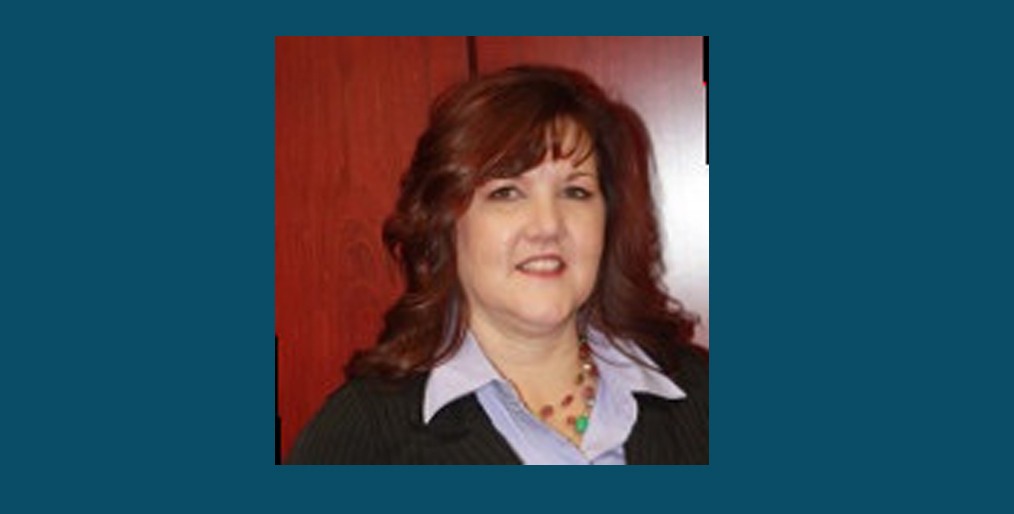 Congratulations are in order! Let's all welcome our newly elected International Board President, Barbara Grove, CGOM. Barb is the Quality Systems Manager at Central Valley Ag Cooperative, Beloit, Kansas.
She joined GEAPS in 2010 and was elected in 2019 as second vice president in succession to the office of 2021-22 president.
She also serves as GEAPS representative to the Alliance, an OSHA Initiative of Industry organizations focused on a collaborative working relationship towards safety.
To learn more about the important work our International Board of Directors does, please visit: https://lnkd.in/eBRb-sn
-By Grain Elevator and Processing Society (GEAPS)
Source: Online/KSU