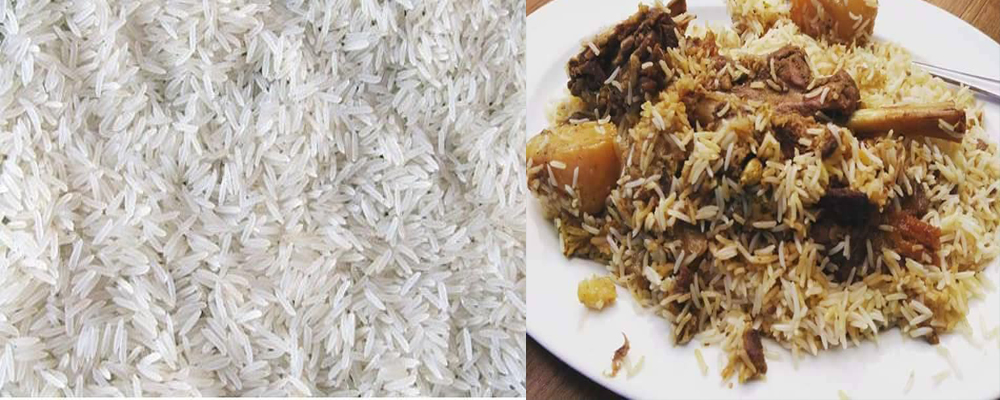 Bangladesh Bank has said that cash assistance will no longer be available for the export of fragrant rice. A circular in this regard has been issued by the Foreign Monetary Policy Department of the Central Bank on Monday (November 15, 2021).
However, the circular did not say why the subsidy on fragrant rice would not be matched. It has just been said that the decision of the government is going to clarify that the existing incentives in rice export will no longer be applicable to fragrant rice.
From the last 2019-20 financial year, the government is providing 15 percent cash assistance against rice export. In this regard, a circular issued in January 2020 said that the subsidy would be given for the export of rice produced in the country through its own factory. However, this facility will not be applicable in case of export from institutions located in specialized areas (EPZ, EZ).
|Source: Online/KSU