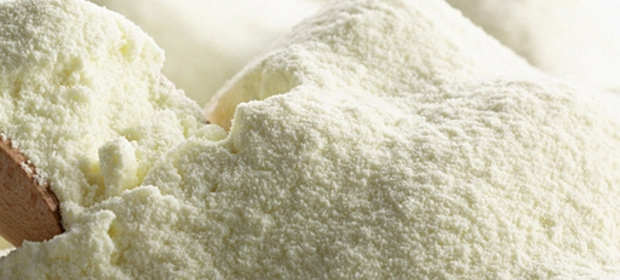 At the beginning of the Corona infection, the price of baby food, including powdered milk, went up. That price is still going up. The prices of these baby foods are beyond the reach of low-income people. The price of liquid milk has also gone up before Ramadan in March.
The market sells more imported milk powder than domestically produced milk powder. The price of imported baby food is more unbridled, because, its price is determined at the discretion of the traders. Apart from this, ready-made packaged baby food is available in the market.
Traders say the price of imported baby food and powdered milk depends on wholesalers. And wholesalers say importers have nothing to do with raising prices.
Importers say that the price of canned powdered milk abroad is higher than that of packaged powdered milk. These price fluctuations, however, depend on the supply of milk. As soon as there is a tight supply, it becomes a wholesale market and has an impact on the retail market.
An importer from Moulvibazar in Old Dhaka said that supply is available in the market only when the consignment is properly unloaded at the port. Then the price of foreign milk does not increase. However, if there is a shortage of supply, the price goes up. Traders also take the opportunity to increase the price a lot of the time. In this price cycle of traders, however, there is no profit for regular buyers. Instead, they have to count the extra money.
According to the latest market price list of Trading Corporation of Bangladesh (TCB) on Saturday (May 29, 2021), the price of powdered milk of Dano, Diploma, Fresh and Marks brands has gone up by Tk 5 to 10 in the last one month. In the Malibagh market, Dano is being sold at Tk 640 per kg, up from Tk 630 a week ago. Besides, diploma is being sold at Tk 650 per kg, fresh and marks at Tk 540 to 570 per kg.
In Karwan Bazar, 1,800 grams of Lactogen is being sold in wholesale shops at a price of Tk 2,400 to 2,580. And Nido is being sold at Tk 2,350 to 2,400 in the country. The same size box of imported Nido is being sold in the same market at Tk 2,980.
On May 11, the government relaxed the conditions for the import of baby food due to Corona infection in the country. It was withdrawn again in mid-July last year. Then again the price of baby food goes up. The price has not decreased, but has increased day by day.
Source: Online/SZK