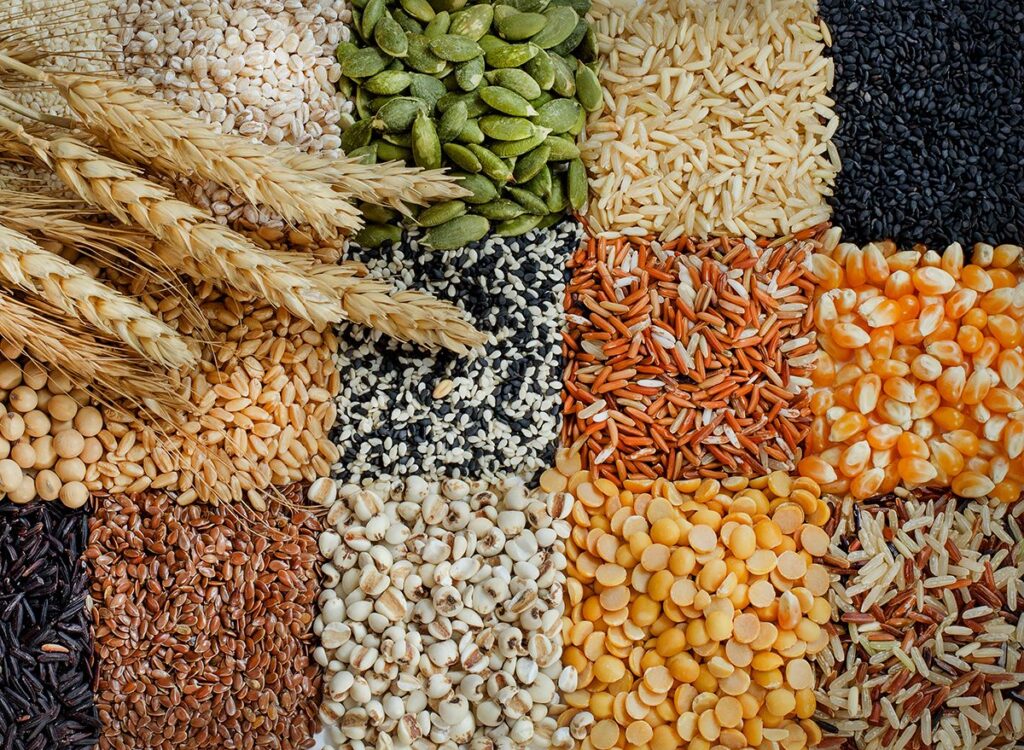 In June, all crops were looking very good, with very positive reports being received from countries including France. The Black Sea region also predicted a good harvest, with a record harvest already being mentioned in June. In August, reports issued by the AMI (Agrarmarkt Informations Gesellschaft/DRV) stated that harvests of all cereal crops were reaching the long-term average, although the figure is just a few per cent higher than the 2020 harvest.
However, the harvest still turned out to be poor in France. This has increased the demand for grain in that country to enable France to continue serving its export market (e.g. Algeria). This development is driving wheat prices for the September contracts in Europe up to sums of €250/t. Drought and heat in the USA are impacting on prices on the grain stock markets. The total rapeseed crop increased by 4% compared with 2020 with varying yields per region and is still 8% lower in comparison with the long-term average. The market value of soybean meal is also buoyant noting prices in excess of €335/t for September to December.
Quality is an important criterion
Wet and warm weather conditions characterized the summer of 2021. Some regions experienced exceptionally high rainfall when the grain crop was flowering, which can increase the risk of fusarium infections and the associated mycotoxin load. The wet and warm weather delayed the harvest in August. This may lead to a greater risk of the presence of mycotoxins in grain/crops. Mycotoxin contamination of grain and feed can negatively affect animal health and fertility. To limit the adverse effects and influence of mycotoxins on animals, E.F.S. offers a mycotoxin deactivator Tox-Aid®. Find more.
Source: Online/MA