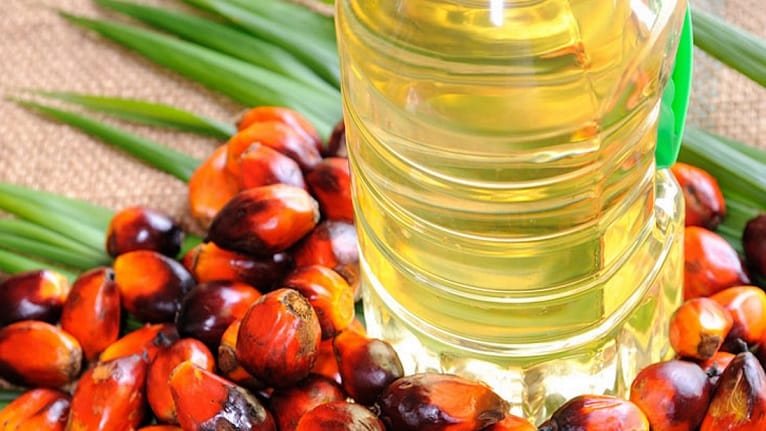 TECHNOILOGY SrL is glad to announce the signing of contract with Ms SHRI GANESH OIL INDUSTRIES, GOKAK, INDIA for a 100 TPD CPO Fractionation plant. SHRI GANESH is an important edible oil manufacturer and trader with cottonseed ginning and oil extraction business and has good presence in the region.
As a major step towards expanding their business, they had analyzed all available technologies in India and finalized with TECHNOILOGY INDIA due to the flexibility of processing and expertise in execution.
"The plant is scheduled to start its operations by Mid of 2022 and we are closely coordinating with Mr.Praveen Teli,Director of Ms GANESH OIL INDUSTRIES and his team to ensure smooth progress of this important project", said Mr.P.C.Janardhan, General Manager, Technoilogy India.
|Sourch: Online/KSU