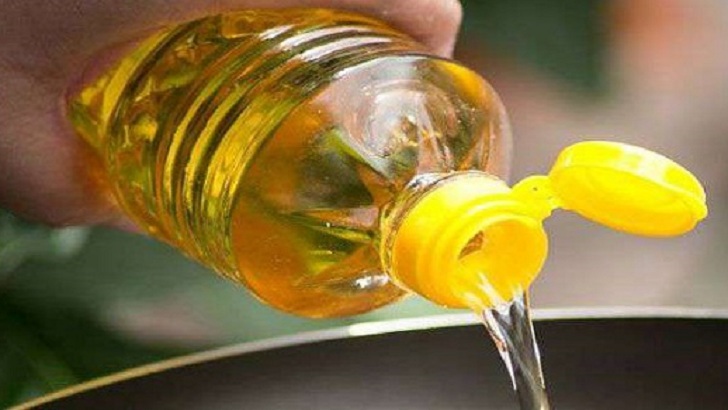 The Trade and Tariff Commission under the Ministry of Commerce has proposed to withdraw or reduce VAT and advance tax in some cases to keep the rising edible oil prices within the reach of consumers. Earlier this month, the company sent a proposal to the Commerce Ministry. A proposal in this regard has also been sent to the National Board of Revenue (NBR).
According to the Trade and Tariff Commission, if the proposal is implemented, the price of edible oil can be reduced by Tk 10 per liter at the consumer level. As a result, consumers will get some relief. The large taxpayer unit-LTU VAT office under the NBR itself has recently proposed to abolish the existing VAT and advance tax on import oil as a commodity and impose a specific tax on production and business. According to NBR sources, the VAT department is reviewing these proposals. A positive decision can come suddenly in this regard. However, a senior official of the VAT department said on condition of anonymity that he was not sure whether the VAT exemption would go to the consumers. Yet the issue is being reviewed.
Edible oil prices have been rising steadily in the last two and a half months in the domestic market in the wake of rising prices in the international market. Bottled oil was sold at Tk. 95 to 103 per liter two and a half months ago but now it is being sold at least Tk. 140. Open oil was sold at Tk. 95 two and a half months ago but now it is being sold at Tk. 125. The government's VAT collection is also increasing due to rising prices. But the whole pressure is going on the general consumer.
Source: Online/SZK