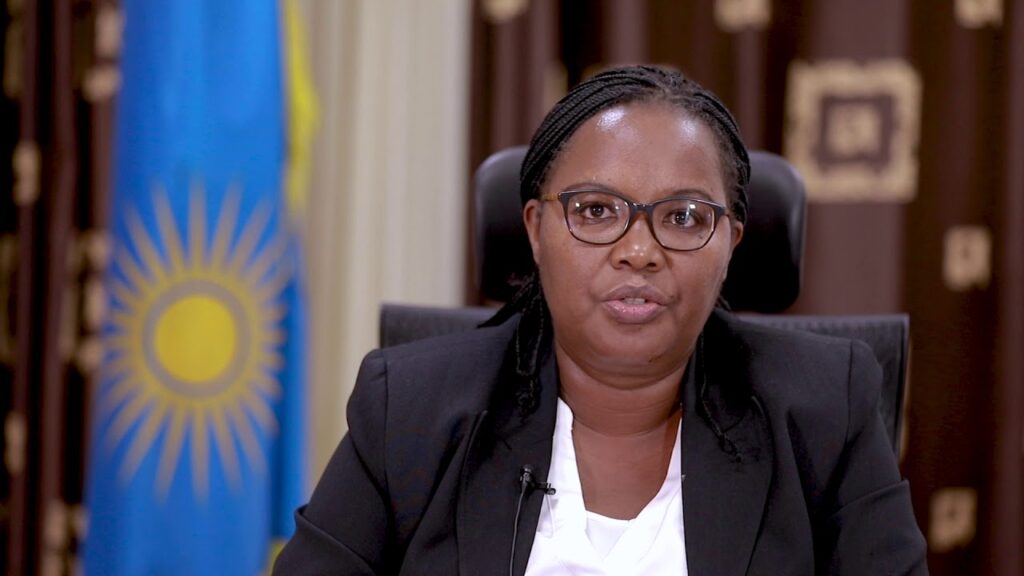 The Rwandan government will not import corn, wheat and soybeans in the coming agricultural season and will not help farmers buy imported seeds, said Agriculture and Animal Resources Minister Gerardine Mukeshimana.
This, according to the ministry, follows the gains that have been made in local production of the seeds.
"This agricultural season we have seed sufficiency of 100 percent that is why in the instructions we gave to the farmers we have shown specific prices for these seeds and we will no longer help the farmers import them, whoever wants to will completely cover the cost on their own," she said.
In 2018, Rwf2.5 billion was invested by the government in the development of wetlands and used for local seed multiplication for maize and other crops to reduce seeds imports.
Locally produced seeds are set to produce a minimum of four tonnes per hectare and the maximum is over eight tonnes per hectare.
The Government of Rwanda has been importing about 4,900 metric tonnes of improved seeds comprising 3,500 metric tonnes of Maize, 800 metric tonnes of wheat and 600 metric tonnes of soybean mainly from Kenya and Zambia.
With the above quantities of seed imports, Rwanda has been spending an estimated budget of six billion Rwandan Francs every year to cover the cost of the seeds imported.
Mukeshimana said that the money that was being invested in these imports, will go to the local seed producers, and researchers, and assured farmers that there will not be any challenge be it in supply and the quality of locally produced seeds.
Source: Online/GFMM