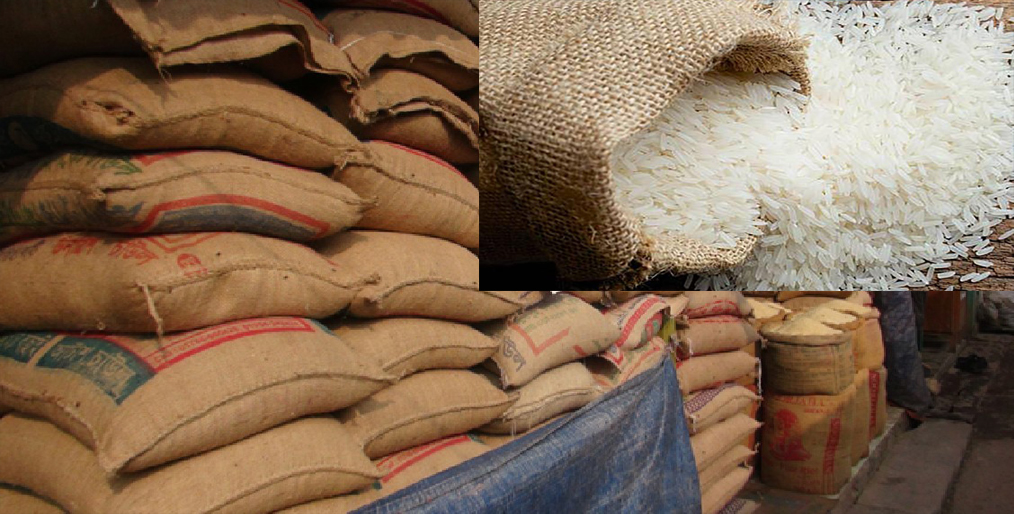 Commerce Minister Tipu Munshi said the rice market is likely to return to normal within the next one month. Boro paddy will be harvested at the beginning of next April. In the meantime, we have taken initiative to import 1 million tons of food.
About 3 and a half lakh tons of food has already arrived. However, he said that the price of this product will not come down in the country till the price of oil comes down in the international market.
He told reporters after inaugurating a mural of Father of the Nation Bangabandhu Sheikh Mujibur Rahman at the Rangpur District Council premises on Sunday (February 21, 2021).
The minister said the government has taken initiative to double the food import in the coming month of Ramadan, including controlling the food market. TCB is thinking of importing huge quantities of food items so that the common man does not suffer under any circumstances.
The minister added that the price of oil in the international market was Dollar 700 six months ago. Now it has risen to Dollar 1,100. Due to which the price of oil has increased in Bangladesh like other countries. If it does not decrease in the international market, then it cannot be reduced in our country. Because we import 90 percent of the oil. That is why we want to give oil at a lower price through TCB.
Rangpur District Council Chairman Advocate Safia Khanam, Chief Executive Officer Nazmul Huda and many others were present on the occasion.
Source: Online/SZK