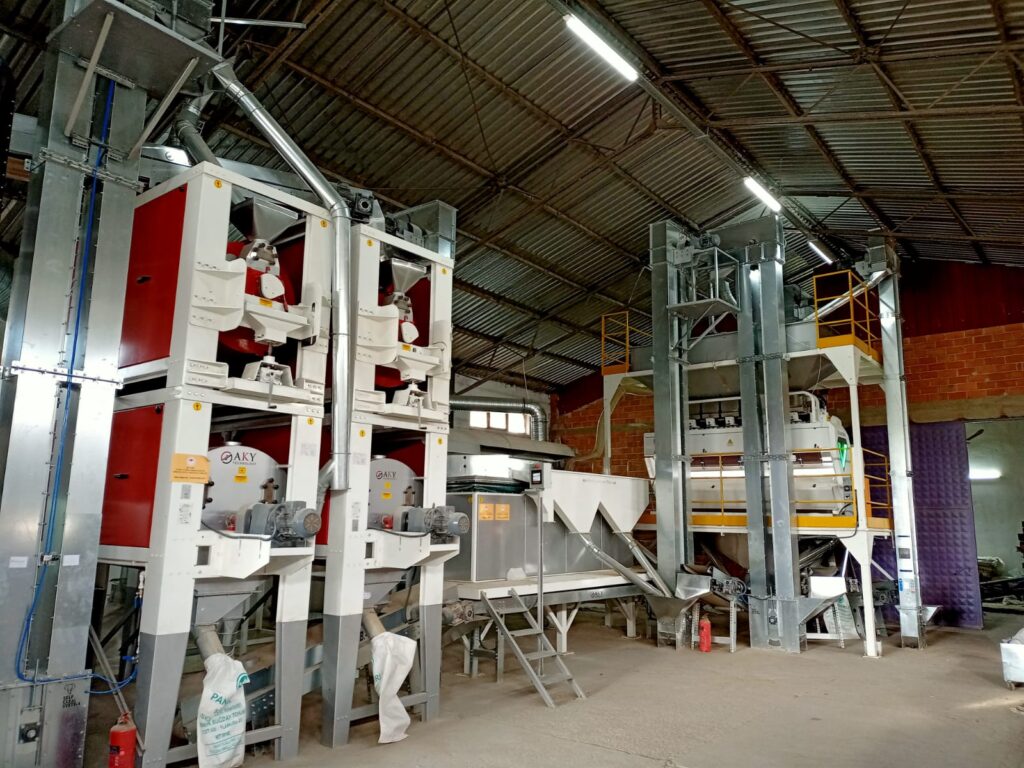 NEVSEHIR CHAMBER OF AGRICULTURE
We have started to the installation of Lentil-Pulses and Seed Plant for Nevsehir Chamber of Agriculture located in the center of Nevsehir. There is a 3-Channel Lion Series, Diamond Color Sorting Machine in the plant that is expected to be completed within one month.
Congratulations on this investment for Nevsehir Pulses-Seed Market.
-We are very near to install a 5 tons per hour for lentil splitting line machines in Bangladesh,
The same plant will be similir of this youtube videos.
Please check :  https://www.youtube.com/watch?v=3x4qaddrhHs&t=2s              lentil splitting line
We have been manufacturing processing machinery and related equipments since 1972 in Mersin, Turkey.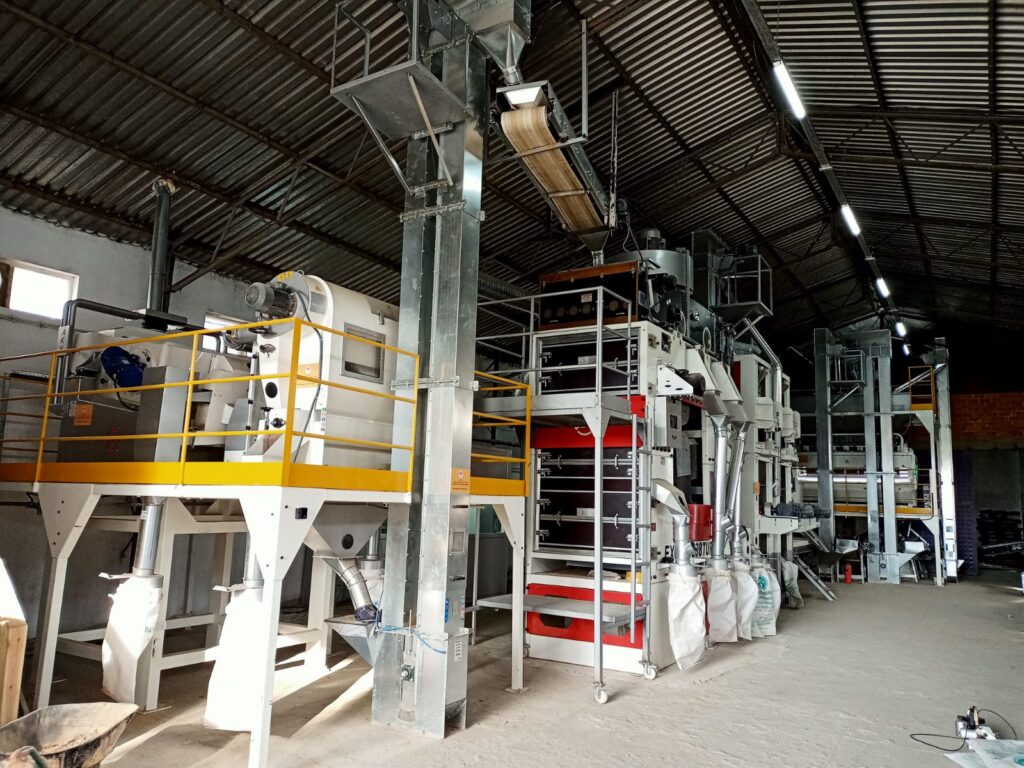 Our achievements have been made in 72 different countries,
For example, 2 LINES IN Canada .
HUNGARY-USA-Chile-Spain-GRECCE-Poland-Italy-Lithuania-RUSSİA-Guatemala-Africa-Morocco-Algeria-İraq-Egypt-EU as well…
Also, please be advised that:
All of our machines have 1 year guarantee.
High quality and long life by using Schneider Tech. For servomotor drivers and touch screen in our machines.
We have service even after Sales.
We can ship our machines to any country of the world, just send us your seaport name.
We invite you to Mersin to see our factory & machines work.
-By Eng. YILDIZ. TARİK, AKY Technology, International Sales, Mobile  : +90 538 57 34 450 (WhatsApp-Viber), E-mail  : tarik.yildiz@akytechnology.com, www.akytechnology.com, AKY Teknoloji Mak. Rek. San. Tic. Ltd. Şti., Address: Mersin Tarsus Organize Sanayi Bölgesi, Rasim Dokur Bulvarı No: 19 Mersin – TURKEY.
Source: Email/KSU