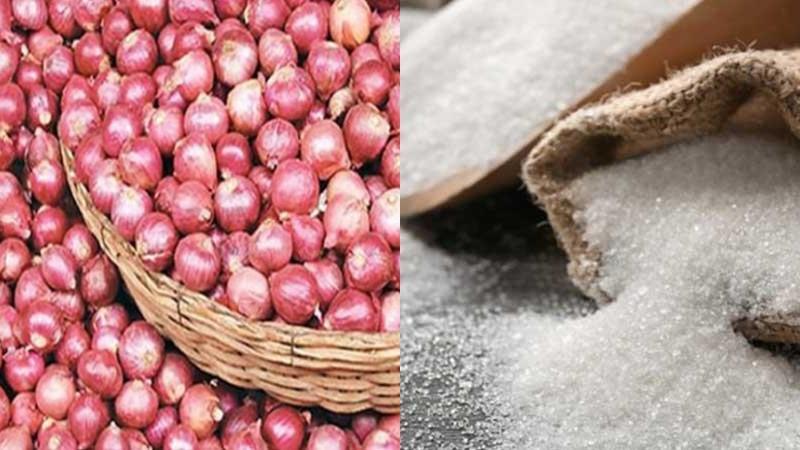 The National Board of Revenue (NBR) has reduced tariffs to control onion and sugar prices. The duty on onion imports has been reduced from 10 percent to 5 percent. The sugar regulatory duty (RD) has been reduced from 30 percent to 20 percent.
The NBR on Thursday (October 14, 2021) issued two separate notifications in this regard.
On October 11, the Commerce Ministry requested the NBR to withdraw tariffs on onions, reduce tariffs on crude soybean oil, palm oil and sugar. The request was made at a meeting held at the Secretariat in the conference room of the Commerce Ministry at noon on the same day with the aim of keeping the stock situation, supply, import and price situation normal and stable. After that, the import duty on onion and sugar was reduced in three days.
The new tariff has come into effect from October 14. The new tariff on sugar will be effective till February 28 next year. On the other hand, the new onion tariff will be effective till December 31.
Source: Online/SZK