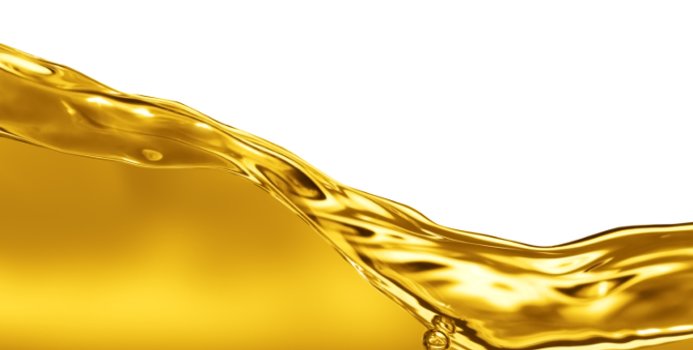 Marketing companies have withdrawn a discount of Tk 4 per liter on soybean oil in June. As a result, a liter bottle of soybean will cost Tk 153 for the common people.
The decision was taken at a meeting of businessmen at the Commerce Ministry on Sunday (September 5, 2021). According to the new price, the general public will have to buy a five-liter bottle of soybean oil at Tk 728 and a liter of open soybean oil at Tk 129. The price of palm super oil will be Tk 116 per liter.
The Bangladesh Vegetable Oil Refiners and Vegetable Manufacturers Association, an organization of edible oil refiners and marketers, announced on June 30 that the price of soybean oil would be reduced by Tk 4. It was said that the prices of soybean, palm and other edible oils have been fixed considering the holy Eid-ul-Adha, coronavirus situation and consumer purchasing power in consultation with the Ministry of Commerce and Bangladesh Trade and Tariff Commission.
Earlier, on May 27, the price of soybean oil was increased by Tk 9 in one go. The price of one liter of bottled soybean oil has gone up from Tk 144 to Tk 153 per liter. This time the price returned to Tk 153.
The highest price of edible oil in the country in the last one decade was in the middle of 2012. Bottled soybeans were sold at Tk 135 per liter that year.
Traders are blaming the international market for the rise in edible oil prices. They claim that soybean prices are rising in Brazil, Argentina and Paraguay, the country's source of soybeans. They proposed raising prices last month.
An official of the Commerce Ministry, who did not want to be named, said the meeting had a proposal to increase the price of sugar. However, it did not decide.
Source: Online/SZK