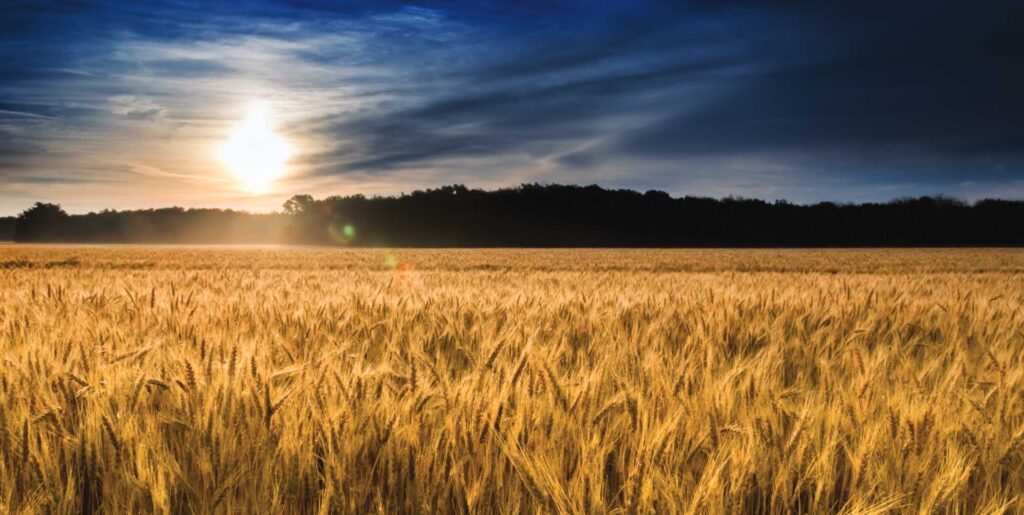 U.S. quarterly stock data from the Department of Agriculture has long been known to create waves in the market, but the recent reports have felt tsunami-like due to some unusually large and unexpected adjustments to previous numbers.
Wednesday could be a volatile trading day as the quarterly stocks data will be published along with U.S. planting intentions, which are highly anticipated this year since the last two corn and soybean harvests came up short of expectations. USDA will publish the reports on Wednesday at noon EDT (1600 GMT).
Analysts peg March 1 U.S. corn stocks at 7.767 billion bushels, a six-year low for the date and 8% below the three-year average. March 1 soybean stocks are seen at 1.543 billion bushels, a five-year low for the date and 35% below the three-year average.
U.S. wheat stocks as of March 1 are estimated at 1.272 billion bushels, a six-year low and 15% below the three-year average.
Market participants over the last year or so have been somewhat demoralized by the quarterly stock reports, as revisions to past data have been much larger than usual, throwing off the trade estimates and increasing traders' exposure.
Most analysts derive their stock predictions with assumptions about use and disappearance during the quarter, but uncertainty over the prior stock levels has added extra, unwelcome difficulty to the estimation process. Find details.
Source: Online/SZK