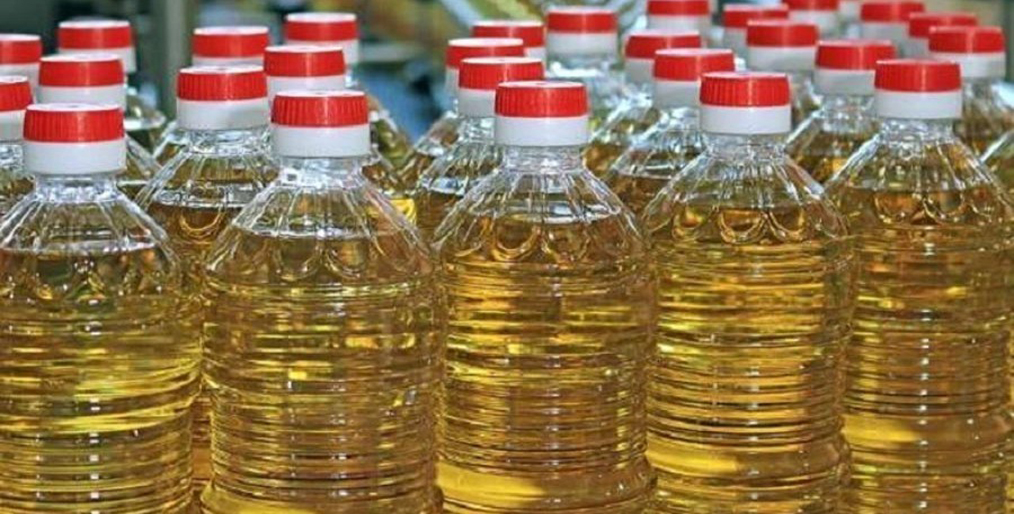 Manufacturing and marketing companies want to increase the price of soybean oil in the country's market by another point. In a letter to the government, they said the new bottled soybean oil would be priced at Tk 144 per liter, which is Tk 5 more than before.
The Commerce Ministry had earlier on March 15 approved an increase in edible oil prices. At that time, the price of one liter of bottled soybean oil was fixed at a maximum of Tk 139, which was Tk 135 earlier.
The Bangladesh Vegetable Oil Refiners and Vegetable Manufacturers Association, an association of edible oil producers, wrote to the Bangladesh Trade and Tariff Commission on April 19 informing them of the new rates. According to the law, the tariff commission has to be informed before raising the price. In view of the recent price hike, new prices were to be fixed every 15 days.
According to the letter, the association sent a proposal to the Ministry of Commerce and Tariff Commission on March 10 to re-fix the price of edible oil in the wake of rising prices in the world market. The price of soybean oil was proposed to be Tk 150 per liter. When contacted by the association, the Tariff Commission said it was reviewing the March 29 pricing.
The association says soybean oil prices have risen further in the international market. However, considering the holy month of Ramadan, marketers are offering new prices with a discount of Tk 7 per liter. This rate will be effective from April 24.
According to the new price, open soybeans will be sold at Tk 122 per liter, five-liter bottles at Tk 685 and palm super oil at Tk 113. This will increase the price of open soybean by Tk 5 per liter. A five-liter bottle will cost Tk 55. The price of palm super oil will increase by Tk 4 per liter. However, looking at the market, it is known that the companies have not increased the price yet.
The government on April 11 withdrew 4 percent advance tax on edible oil imports. This advance tax is the value added tax (VAT) collected in advance.
The companies claim that this will not have much effect on oil prices. The only difference is that the government used to collect VAT in advance. Will recover after sale now. This will have some positive effects on the flow of cash in the company.
Asked why prices are rising even after the tax cuts, Biswajit Saha, director of Citigroup, a leading edible oil marketer, said, "Prices are much higher in the world market. We have offered the price at the request of the government and considering the people. This price will be effective soon. '
Source: Online/SZK