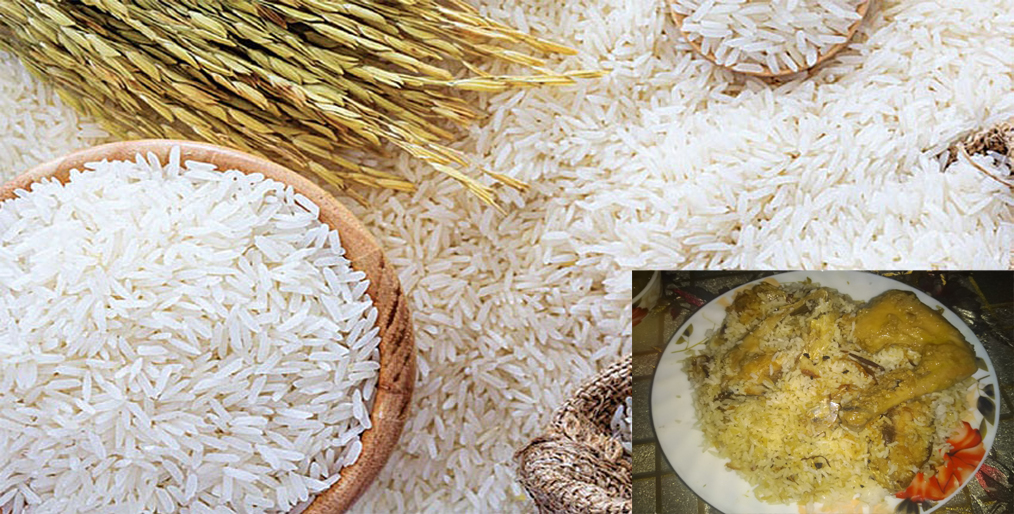 Along with the domestic demand of the country, the increase in exports has created a large market for fragrant rice. Big companies are now investing in this market. On the other hand, farmers are inclined to cultivate fragrant paddy as the selling price is higher than other varieties. As a result, there has been a big change in the cultivation of aromatic paddy in the country in a few years.
Among them, Kataribhog of Dinajpur has brought new good news. This product has been recognized as a Geographical Indication (GI) product. As a result, Kataribhog is now a representative of the nature, culture and heritage of Bangladesh in the world. On June 17, the Department of Patents, Designs and Trademarks (DPDT) under the Ministry of Industries handed over the GI certificate to the Bangladesh Rice Research Institute for Kataribhog.
In this regard, DPDT Registrar (Additional Secretary) Abdus Sattar said, "From now on, no other country can claim Kataribhog as its own. These varieties have to pay royalty for cultivation or expansion in any country. Besides, the demand and export of these products in the world market will increase through this recognition. The price of this product will increase up to 30 percent abroad.
Meanwhile, the demand for other fragrant rice including Kataribhog is increasing every year in the country. There are many varieties of aromatic rice in different districts. Most of the varieties are very fragrant. Chinigura, Kalijira, Kataribhog are some of these varieties. Aromatic paddy is cultivated mainly in Aman season (Kharif-2). About 10 percent of the rice produced in this season is fragrant.
Dinajpur has a long standing reputation as a district of Kataribhog variety of paddy. Due to natural causes, the yield and aroma of Kataribhog are more in this district. Due to the increase in demand, the cultivation of aromatic paddy in Dinajpur has almost tripled in seven years. Kataribhog cultivation has increased the most.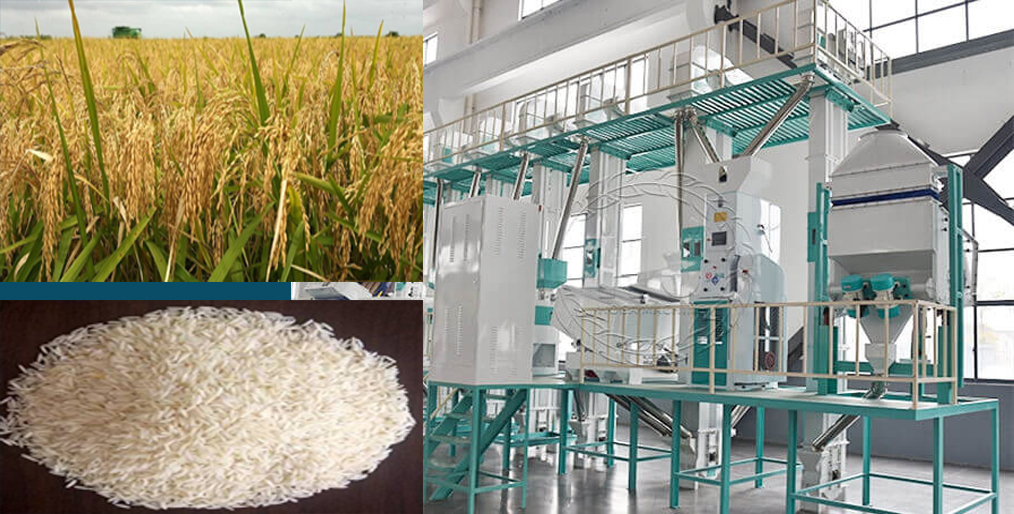 Although there is no specific information on the growth of Kataribhog cultivation, according to the Department of Agricultural Extension (DAE), the cultivation of aromatic paddy has started increasing in Dinajpur from the 2012-13 financial year. In that financial year, aromatic paddy was planted in 41,000 hectares of land in the district. 86,994 tons of aromatic rice was produced. Since then, the amount and production of land under aromatic paddy cultivation has been continuously increasing every year.
In the fiscal year 2019-20, 90,500 hectares of land has been planted with aromatic paddy and the production has been 2,34,394 tons.
Meanwhile, the demand for fragrant rice has increased abroad. The demand for fragrant rice is high mainly in the countries where South Asians live. In addition, the demand for fragrant rice has recently increased among the natives of Europe and America. Aromatic rice is now very popular for fast food and various Chinese dishes.
Exporters say that most of the fragrant rice is exported from Bangladesh to Middle Eastern countries. Besides, fragrant rice of Bangladesh has been exported to various countries including Malaysia, Singapore, Brunei, South Korea, United Kingdom, United States and Canada. At present, the way fragrant rice has to be exported with prior approval is the whole fragrance.
According to the data of some concerned organizations, the export of fragrant rice has been increasing continuously for 10 years. Traders exported 663 tons of aromatic rice in 2009-10. Now about 8 to 10 thousand tons of fragrant rice is going abroad.
About half of the rice is going with the special approval of the Ministry of Commerce. Aromatic rice is regularly exported by packaging. Besides, about 2.5 to 5 thousand tons of aromatic rice goes abroad every year through about one crore expatriate Bangladeshis working in different countries.
Some corporate houses in Bangladesh are so far exporting packaged fragrant rice to 136 countries. The list includes various companies including Pran, ACI, Ispahani, Square. They are also selling fragrant rice of different brands in the country. Besides, they have invested heavily in rice processing.
Mr. Mohammad Shah Alam, president of Bangladesh Rice Exporters Association, thinks that this market could be further expanded. "The export market could have expanded," he said. But we are losing the market because it is sometimes open and sometimes closed. '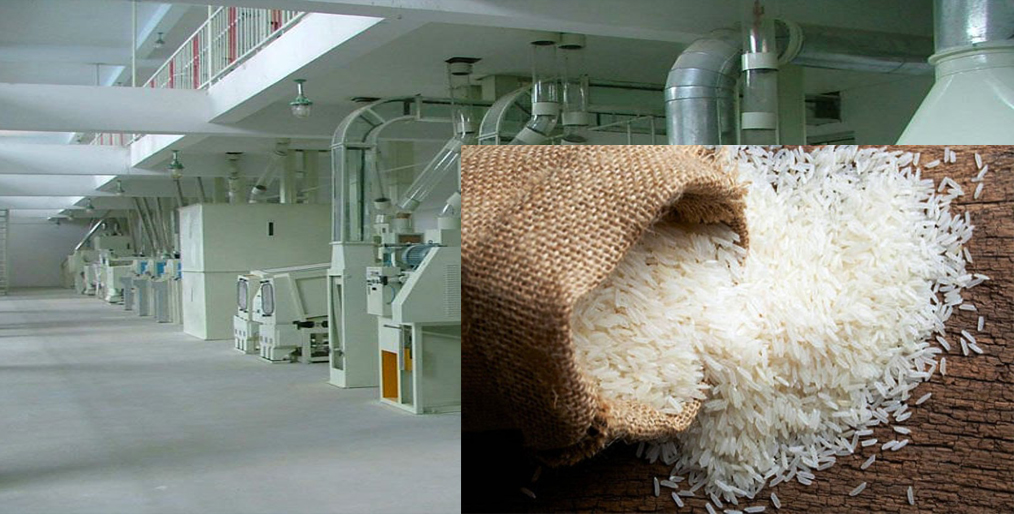 He said, "India and Pakistan are the main competitors of Bangladesh in the international market. A market for them has already been created. The cost of rice production in our country is higher than theirs. For this reason, if the subsidy is found again in the export, it is possible to leave them behind and move forward. '
It is known that according to the current export policy (2018-21), there is an opportunity to export 25 varieties of aromatic rice. Although there are many types of aromatic rice in the country, the Ministry of Commerce has a list of exported aromatic rice. No fragrant rice can be exported outside that list. In order to keep the rice market stable in the last few years, the government has decided to export only fragrant rice excluding ordinary rice to keep the supply in the domestic market normal.
Mr. Alam said, 'The rice crisis in the country is over now. Now more fragrant rice is being produced than the domestic demand. Therefore, if the advance approval system is lifted in the case of exports, the export income from this sector will increase.
Meanwhile, referring to Kataribhog, Mr. Alam added, "It is a matter of great happiness that we have got our own variety of Bangladesh. It will increase exports as a brand. In this case, the production cost of Kataribhog has to be reduced.
Source: Online/SZK