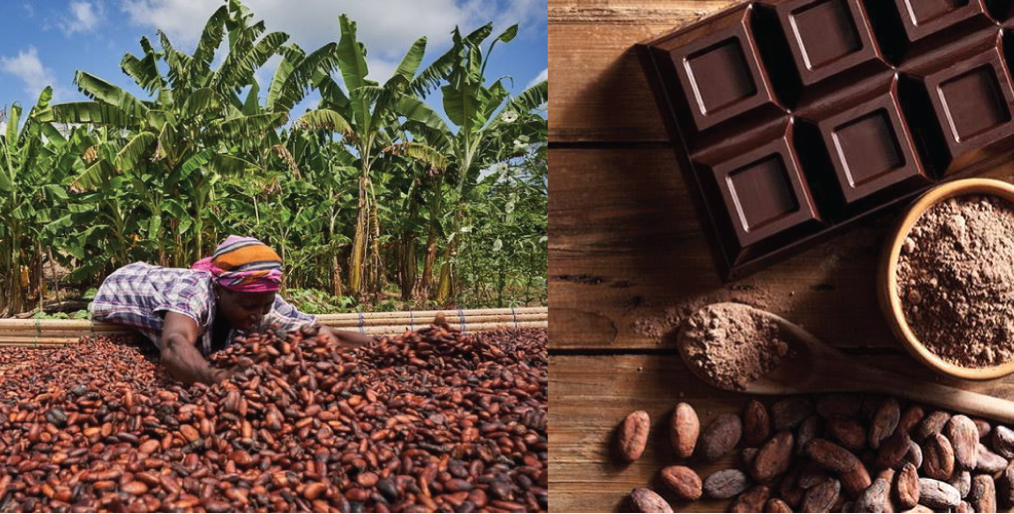 The beans that Ivory Coast's cocoa-regulating domestic traders bought from farmers lacked access to international export markets. They want to sell about 100,000 tons of cocoa, industry sources said on Monday (Feb 22, 2021).
The Cocoa and Coffee Council (CCC) regulator is offering the beans with a discount of around 200 British pounds ($280.40) to 250 pounds per ton, but buyers are demanding bigger discounts because of a supply glut.
A bumper crop and weak global demand caused by the Coronavirus crisis, coupled with the introduction of a premium for farmers this year, has left hundreds of thousands of tons of unsold beans in warehouses in the world's top grower.
"There are around 100,000 tons of cocoa held by small Ivorian exporters that the CCC is trying to sell, but the problem is that no-one is interested if the differential is not interesting," a director of an international cocoa export company told Reuters, requesting to remain anonymous so as to speak candidly about the situation.
The director said international exporters were asking for a discount of around 350 pounds to 400 pounds per ton because they had their own contracts to execute in a declining market. Find more.
Source: Online/SZK