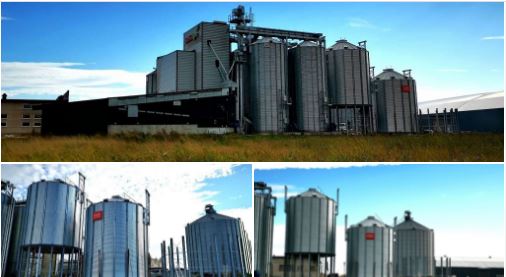 In Estonia, the installation of three cone silos from KMZ Industries with a total storage capacity of 1806 tons is underway, which will complement the existing ones on the elevator.
Farmers plan to use these facilities to store rapeseed.
"This is our first installation in Estonia, although we already have experience in cooperation with baltic farmers," says Sergey Blinov, head of export at KMZ Industries.
"We have a good reputation in the foreign market, confirmed by EU certificates, the quality of equipment and the interest of foreign customers in cooperation with us."
|Source: Online/TA