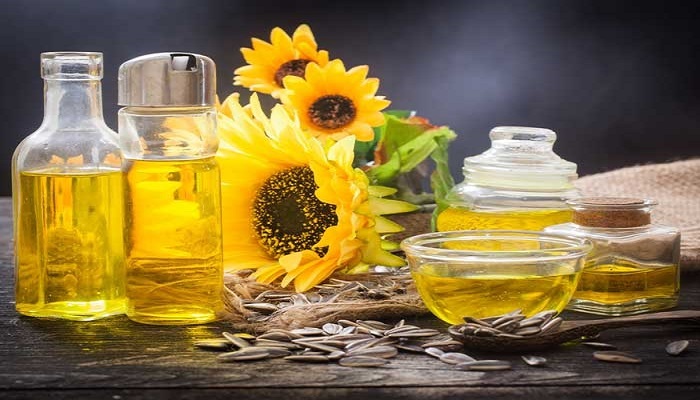 Global production of edible oil is forecast to increase in the 2021-22 production season. Among them, production of palm oil, sunflower, soybean and mustard oil is expected to reach a four-year high, according to market observers.
Thomas Milke, head of Oil World, said the top four edible oil production deficits had been going on for two years. Due to this, the prices of these products in the world market have been skyrocketing for a long time. It is also influencing global food prices. However, in the 2021-22 production season, the total production of the top four edible oils could increase by 63-68 lakh tonnes.
According to the Food and Agriculture Organization of the United Nations (FAO), global edible oil prices rose 9.6 percent last month. Through this the market price reached a record high. According to the company, Malaysia is one of the top producers of palm oil. The labor crisis this year has disrupted palm oil production in the country. The steady decline in production has had a profound effect on the edible oil market. Palm oil prices have risen for four consecutive months until October. At the same time, prices of soybean, sunflower and mustard oil have also gone up. However, the news of increase in production of edible oil has started to reduce the price.
|Source: Online/KSU