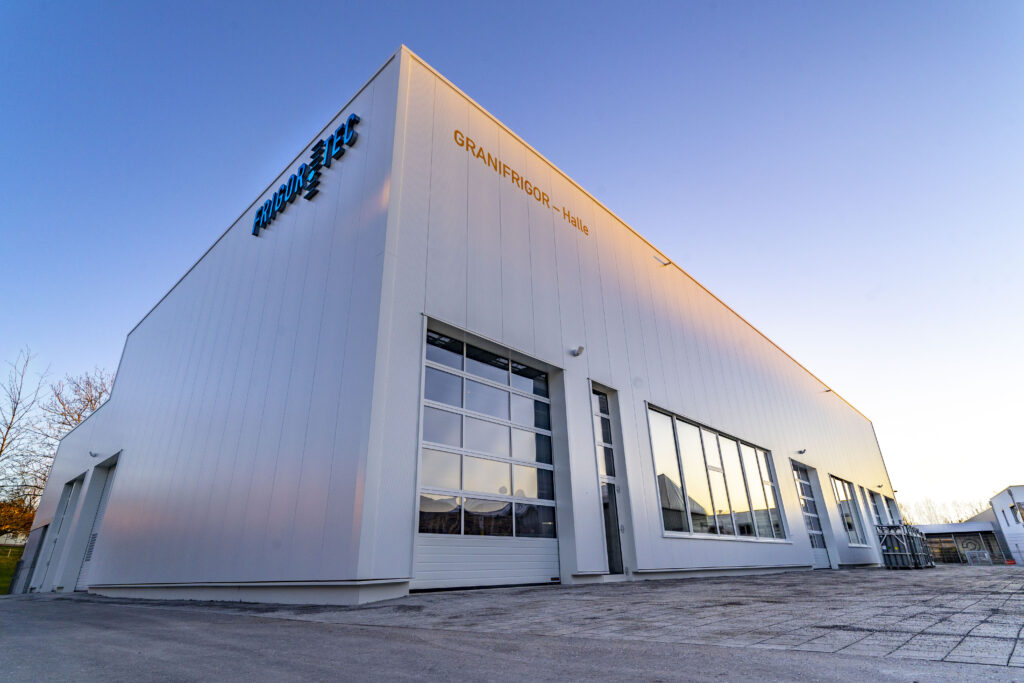 Grain Feed & Milling Magazine (GFMM) recently interviewed Dr. Claus M. Braunbeck, the Sales Manager Asia of FrigorTec GmbH. The magnetic part of that interview was revealed to the readers of Grain Feed & Milling Magazine.
GFMM: Will you say something about your business start-up?
Dr. Claus M. Braunbeck: In the history of our great grand company Sulzer our brands started in 1961. At that time developments of cooling application for special needs had been established by using latest technologies for the field of grain cooling. This did result in the GRANIFRIGOR grain cooler which created the first comprehensive solution of grain preservation. The first of its kind for the agriculture sector to manage any grain for storage successfully independent of the environmental condition. Later on additional brands did enter the market like the DEBUGGER for heat infestation treatment and the AGRIFRIGOR for ecological hay production.
GFMM: Tell us about the current status or range of your business and company?
Dr. Claus: The business of FrigorTec is worldwide focused since begin as our products bring solutions to the industry. Our business is successful as food sector did not feel the last year and is increasing year by year due to the demand as well as the development for quality. Up to now FrigorTec did deliver our products in more than 80 countries.
GFMM: What kind of product do you produce?
Dr. Claus: FrigorTec produce cooling units, heat pumps, heating-units, air filter units and dryer. All products are manufactured in Germany.
GFMM: Tell us about the quality of your product?
Dr. Claus: FrigorTec produces under strict and high quality norms which are the highest of this industry as it is the base for long operation life of our products with high reliability. It leads to the longest performance life of our products at the industry which gives the best economic value to our customers. FrigorTec manufactures only in Germany in cooperation with international quality brands.
GFMM: How many country you are exporting?
Dr. Claus: FrigorTec deliver worldwide, we have delivered units in 84 different countries.
GFMM: Compare your industry/company with respect or the top class to the world market.
Dr. Claus: FrigorTec is technology leader of its industry in regards of quality and product development by using latest technologies as well as observing new developments of market demands and standards. The high expertise of the employees at their different fields adds to the leading position.
GFMM: Tell me if you have any problems or challenges with this business.
Dr. Claus: In general FrigorTec is keeping is operation out of problems and challenges by its forecasts, company organization and quality of employees. Our high flexibility in all our departments acts like the bamboo inside a typhoon without being harmed.
GFMM: How did you deal or overcome these problems / challenges?
Dr. Claus: If unforeseen is coming up it is analyzed and evaluated and according to its level a plan is created which brings the solution. The solution will be rolled out to the concerning departments for realization and application.
GFMM: Will you say about your management style?
Dr. Claus: FrigorTec is applying lean management where the entirety of the thought principles, methods and procedures for the efficient design of the entire value chain of its products and brands is applied.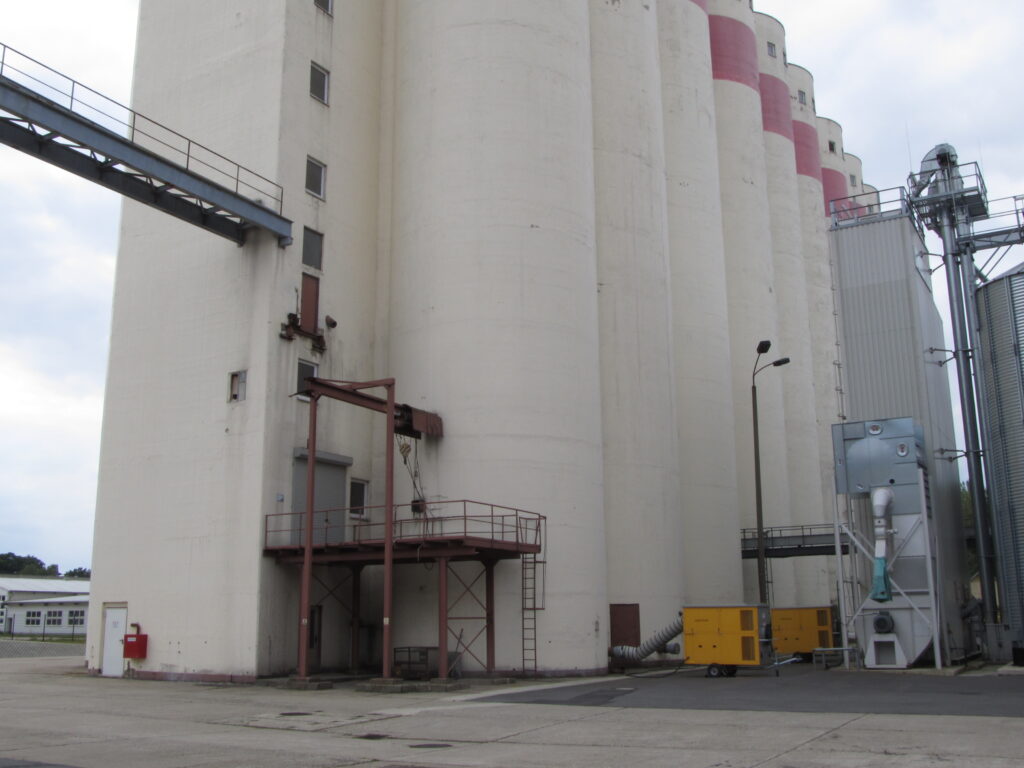 GFMM: Say on your service categories.
Dr. Claus: The service of FrigorTec starts at the first contact of clients and customers. It focus on the solution of their needs and demands with professional expertise being supported by the engineering department if service is required beyond the usual. Throughout the cooperation with our customer support is given in cooperation with all project members. During the realization and later during the operation the service department at headquarter advises how to establish reliable and long operation life. This is not only done by providing the required wear and spare parts but also by guiding local technicians, engineers and service teams. In addition regional service hubs are available to give hands on support or performance site visits.
GFMM: Tell me about your staffs or manpower education and experiences?
Dr. Claus: FrigorTec employs only professional trained workers, administration staff and qualified engineers. All have undergone the specific full education according to their profession and the quality of the German education system. However certain additional qualification are given at FrigorTec which are beyond the ordinary standard in order to match with the quality level at FrigorTec.
GFMM: Will you say about your significant achievement so far?
Dr. Claus: FrigorTec has spread the technology of grain cooling worldwide and brought it up to an accepted and approved process for grain preservation. Various project for strategic grain storage, big players of milling industry, grain elevators, rice processors, malting plants and feed mills trust, apply and successfully work with our technology. Manufacturer of processing and storage equipment cooperate with FrigorTec in various project worldwide as preferred and reliable partner.
GFMM: What was the main force or power behind it?
Dr. Claus: The continuous force for achievements are team work, competence and experience.
GFMM: Will you say about your future plan?
Dr. Claus: FrigorTec will continue to stay at the position as marked leader by guiding the industry and developing the future technology according to the overall progress of industry.
GFMM: Thank you on behalf of 'Grain Feed & Milling Magazine'.