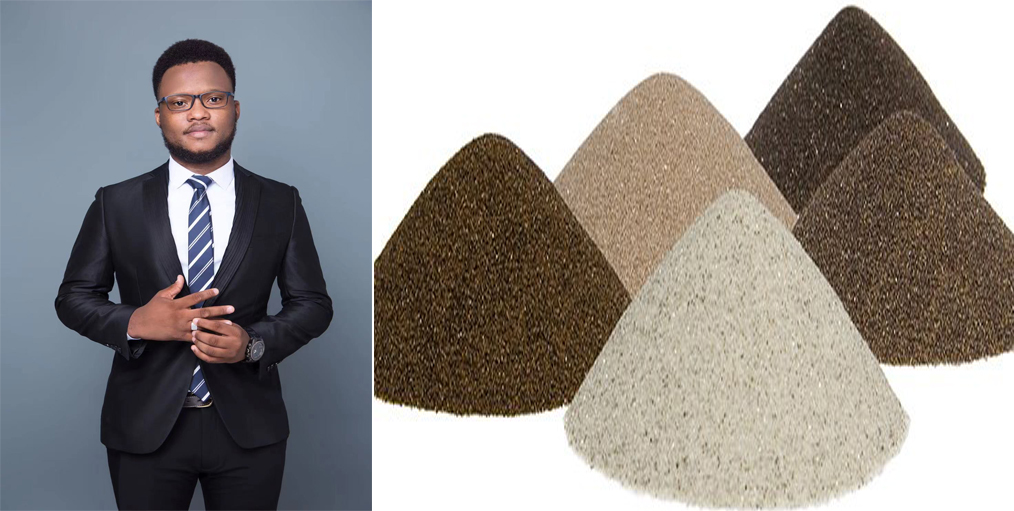 In the last two months (July and August 2021 ) 40 feed additives products were approved by the Ministry of Agricultural and Rural Affairs for the people's Republic of China. More than 7 manufacturers have been approved on GACC for factory registration to export feed additives in China from at least 7 countries including Korea, Netherlands, India, Spain, Italy, and the UK.
Adbiotech Korea, Berg& Schmidt Nutrition Sdn Bhd, Malaysia Novozymes A/S Denmark, Dox AL Italy S. P.A Italy, New Feed Team Ital Dr. Eckel Animal Nutrition Gmbh, Germany, Anpario plc and Dostofarm Gmbh Germany are among many other manufacturers approved by the General Administration of Customs for People's republic of China( GACC) to export some of their other feed additives to China for the last two months (July and August).
Factory registration for GACC to register feed additives in China. Recommended materials during factory registration include Company's information, company name, official approval Number. Registered product information: product name, raw material, usage. Also, official confirmation certifying the recommended company has been approved by the competent department and the products can be sold in the exporting country or region freely. The approximate period to complete GACC for feed additives products in China is 1 to 3 months.
Product registration for MARA registration to register feed additives takes 4 to 6 months after submitting the material to the Ministry of Agriculture and Rural Affairs for the People's Republic of China. Material Included applying for product license for feed in China, Production or using the license of the local country( Production certificate, Free sale certificate) Power of attorney entrust competent authorized company in China to assist with the registration process on behalf of the foreign company. product Physicochemical properties, source of the product& composition, manufacturing method, product standard and test method, production or using the label of the local country, intended use and range of application as well as usage and dosage of the product, packing storage, and application situation in other countries for manufacturers who do export to other countries.
The numbers for a foreign manufacturer to register feed additives in China keep on increasing every despite the pandemic situation which affected economies in many countries, MARA and GACC continue to approve overseas factories from different countries to be able to export their products in China. –By Faraji Maleta
Source: Email/MA