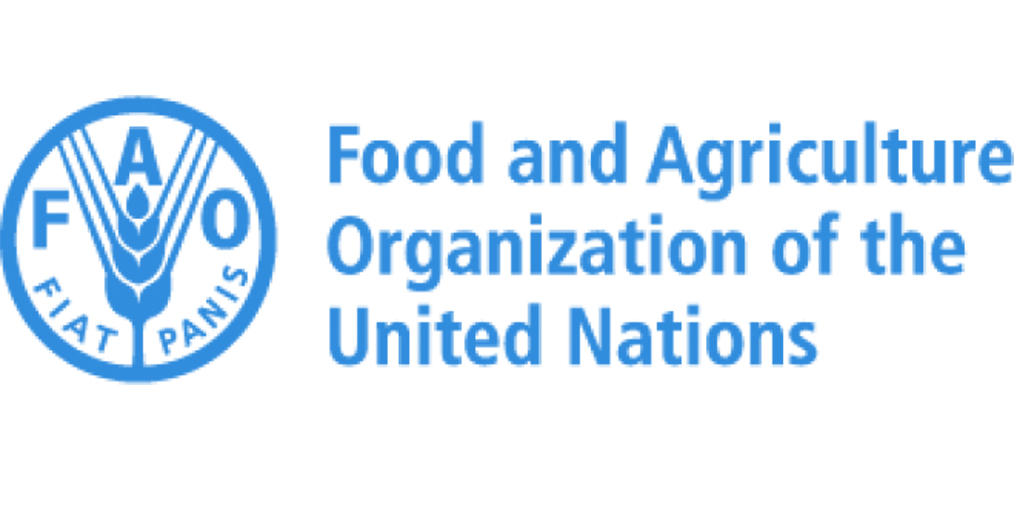 Last updated in July 2021
The month of June saw FAO's three price indices trailing the oilcrops complex all falling month-on-month. After rising for twelve consecutive months, in June, the indices for oilseeds and oilmeals decreased by, respectively, 5.8 and 4.5 points (or 3.8 percent for both), while the vegetable oil index recorded a more pronounced drop, shedding 17.2 points (or 9.8 percent). Notwithstanding these month-on-month declines, all three indices remained well above their levels registered in the corresponding month of last year.
The drop in the price index for oilseeds was driven by lower soybean, rapeseed and sunflowerseed values. In June, international soybean quotations averaged below the multi-year high recorded in May. In the first half of the month, soy prices remained on an upward trajectory, chiefly underpinned by concerns about dry and hot weather conditions in some of the major growing regions in the United States of America (US). Subsequently, when weather forecasts pointed to more favourable conditions in the weeks ahead, soybean prices started to fall, also aided by reports of lower-than-earlier anticipated US crush volumes. Noticeably, towards the end of June, new 2021/22 soy planting estimates for the US turned out significantly lower than market expectations, and this contained the downward pressure on international prices. In the case of rapeseed, international prices dropped sharply in June, after rising uninterruptedly for fifteen months. Besides seasonal harvest pressure stemming from the arrival of the 2021/22 crop in the European Union (EU), prices reacted to a promising production outlook in Australia, where plantings were expected to reach an all-time high, while weather conditions also looked favourable. As for sunflowerseed, international quotations fluctuated in recent months, but remained below the multi-year highs observed in March, as stronger-than-anticipated area expansions in the Black Sea region and weakening global demand weighed on prices.
With regard to oilmeals, the fresh drop in the price index mainly reflected lower soymeal values. Following a short-lived recovery in May, international soymeal quotations fell to an 8-month low in June. On the supply side, global export availabilities remained abundant, especially in South America, tied to a brisk pace of oil-driven crushings. On the demand side, while feed uptake in China slowed down as livestock producers responded to declining pork prices, demand from the US pig sector was seen to also subside on contracting hog herds.
As for vegetable oils, FAO's price index registered a sizeable month-on-month drop and marked a four-month low, mostly reflecting lower values for palm, soy and sunflower oils. After rising for twelve consecutive months, international palm oil quotations retreated in June, chiefly influenced by prospective seasonal production gains in leading producing countries and a lack of fresh import demand. On the policy front, Indonesia revised its palm oil export levy scheme, effectively lowering the taxation from July 2021 onwards, while authorities in India decided to temporarily reduce import tariffs on crude palm oil by 5 percentage points, in a bid to mitigate rising domestic prices. In the meantime, international soy and sunflower oil prices also contracted on subdued global import demand. In the case of soyoil, expectations of lower-than-earlier anticipated uptake from US biodiesel producers further weighed on prices. By contrast, international rapeseed oil quotations withstood the overall downward trend in vegetable oil prices, underpinned by prospects of recovering demand in the EU on easing COVID-19 related lockdown measures. Find more.
Source: Online/KSU