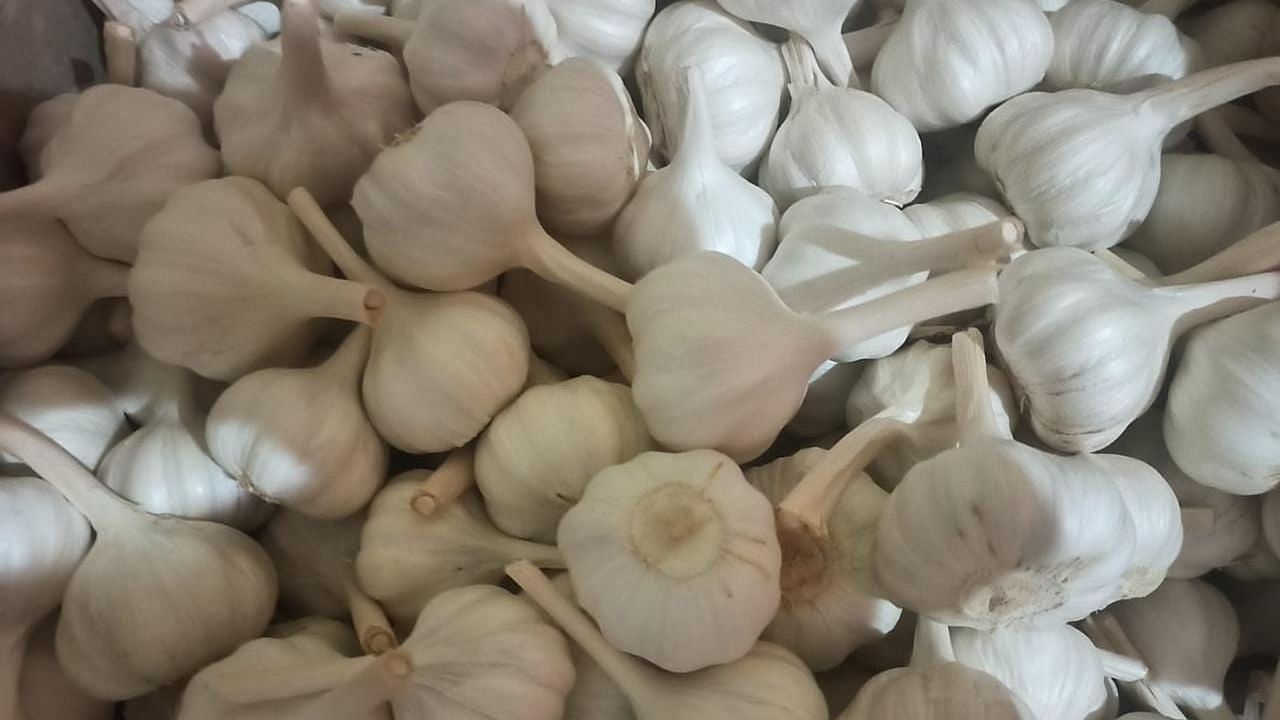 This time the price of Chalon-Bill's famous white gold garlic is much lower. Even then the farmers tend to cultivate garlic. Farmers are busy planting garlic cloves in the soft muddy soil in the hope of making a profit next year. Garlic cultivation has been completed in most of the areas. However, garlic is being planted in some places even at the last moment.
Although the prices of fertilizers, pesticides and irrigation have increased compared to last year, the prices of seeds and land lease have come down. As a result, it has been reported that at least five thousand rupees is being saved in garlic cultivation this year.
According to Natore Agriculture Office, garlic cultivation target has been set for 24,600 hectares in Gurudaspur, Badraigram, Singra, Tarash and Chatmohar upazilas of Chalanbil this season. Garlic is cultivated in this region without any cultivation.
That is, when the rain water goes down without any cultivation, garlic seeds or koya are planted in the soft mud-soil. Then it has to be covered with straw. This method of cultivation is called garlic cultivation without cultivation. Moreover, garlic is larger in size and yields more than this method of cultivation.
Many farmers including Shukur Ali and Khadem Ali of Shidhuli village have said that they have been cultivating garlic in Chalanbil area without any cultivation for twenty years. But this year garlic is being sold at Tk 600. But the cost of production is about Tk 2,500 per ounce.
Source: Online/SZK