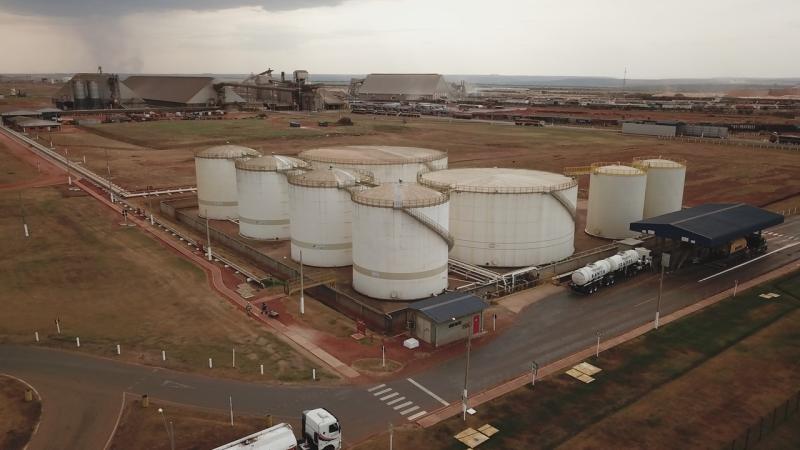 COFCO International is starting construction of Brazil's first biodiesel pipeline that will connect its plant with the bases of fuel distributors located in Rondonópolis (MT).
With about three kilometers long, the pipeline will transport about 245 tons of biodiesel per hour, reducing 12,000 truck trips and direct emission of 35 tons of CO2 per year, reducing vehicle traffic and the risk of accidents on the route.
A global agri-business with a clear vision, strong values and a positive culture with 11,000+ people in 35 countries, COFCO International is the overseas agriculture business platform for COFCO Corporation, China's largest food and agriculture company.
In 2020, COFCO International handled over 130 million tonnes of related commodities with revenues of $33bn. The company is accelerating its growth to create a world-class integrated global agriculture supply chain, anchored in China and competing globally. –By COFCO International
Source: Online/KSU