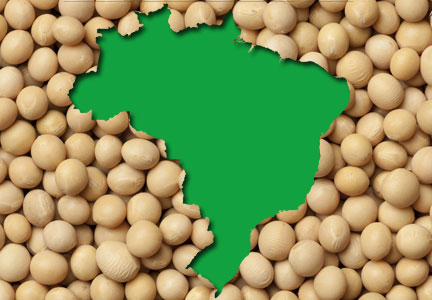 Brazil finished 2021 with a shipment of 86.63 million tons of soybeans, a new record for the country compared to 82.3 million last year, when foreign corn sales fell, the Association of Cereal Exporters (Anec) said on Tuesday (January 4, 2022).
The previous record was reached in 2018, when Brazil shipped 83.78 million tons of soybeans abroad, the data showed.
A total of about 60 million tons was earmarked for China last year, the main buyer of the product, the association said in a note.
|Source: Online/KSU