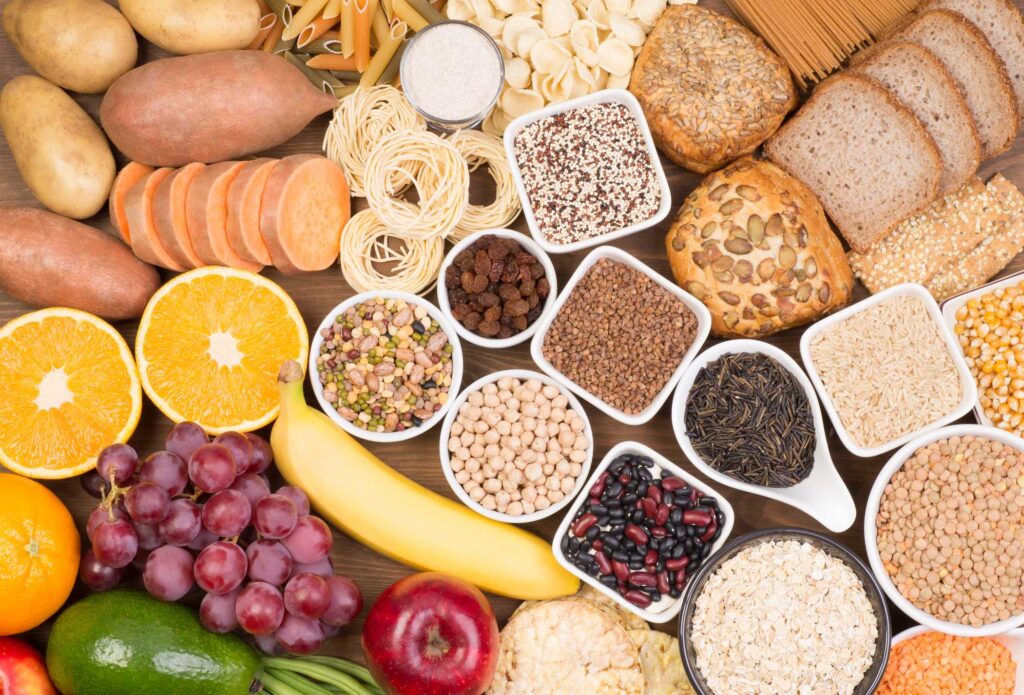 Every year before the start of the holy month of Ramadan, the prices of daily essential food products will go up — it seems to have become the norm. Following this, before Shabe Barat, the prices of various products went up again. The list includes sugar, flour and broiler chicken.
However, the good news for consumers is that the price of rice has not increased anew. The price of this essential product has come down due to increase in imports. The price of onion has also come down. This information was obtained by searching the new markets of Mohakhali, Kawran Bazar and Turag areas of the capital last Friday (March 26, 2021).
Open soybeans are sold at Tk. 119 to 126 per liter in the market. But the government-fixed price of open soybean is Tk. 117. However, palm oil and bottled soybeans are seen to be sold at fixed prices. Palm oil is sold at Tk.  108 to Rs 110 per liter, 1-liter bottled soybeans at Tk. 135 to 140 and 5-liter bottled soybeans at Tk. 630 to 640 per liter.
Although the price of sugar has remained stable throughout the year, the price of the product has gone up on the occasion of Ramadan and Shabe Barat. Compared to last week, it is being sold at Tk. 68 to 70 per kg. The price of flour has increased. Packets of flour are being sold at Tk. 34 to 36 per kg and open flour at Tk. 35 to 38 per kg.
The price of chicken has also gone up. Low-income people who used to buy broiler and cock breeds as an alternative to beef are in trouble. Because, the price of all types of chicken has gone up. Broilers are being sold at Tk. 160 to 165 per kg and domestic chickens at Tk. 500 per kg. But even one and a half to two months ago, domestic chicken was sold at a maximum of Tk. 400 per kg and broiler chicken at Tk. 130. However, the price of beef has not increased much in the space of one year, but at present the price of beef in the market is between Tk. 580 to 600, mutton is sold at Tk. 850 to 900 per kg.
Source: Online/SZK