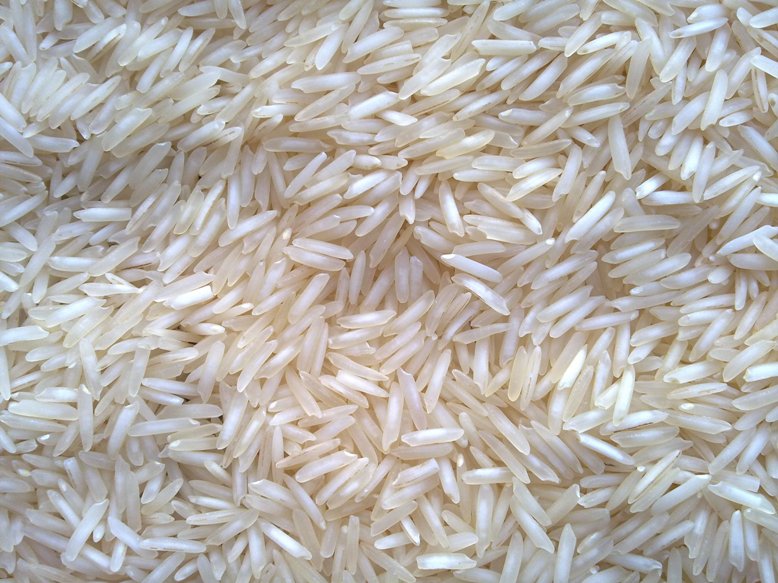 Commerce Ministry of Pakistan said on Monday (November 15, 2021) that export of Pakistan's Basmati rice to Saudi Arabia, United Arab Emirates (UAE) and Kenya was hit badly due to different reasons.
Briefing a National Assembly panel headed by Shandana Gulzar, Commerce Ministry's Director-General Dr. Syed Kausar Zaidi shared the plans of his Ministry to boost exports of agri products.
He said that 80 per cent share of rice imports of Saudi Arabia is with India because many Saudi investors have either purchased or established rice mills in India, which are exporting the produce to Saudi Arabia. He; however, expressed the hope that the outcome of Prime Minister's recent visit to Saudi Arabia may have some positive impact on the export of rice.
Zaidi further stated that export of Pakistani Basmati rice to Kenya has been hit badly, but he did not share details.
He said, China and Philippines are also Pakistan's big markets but they consume broken rice, not the Bastmati rice.
He maintained that a couple of containers of rice were also held in France and Belgium, adding that the issue has now been sorted out.
He further contended that the government has started several initiatives, the results of which will come in the days to come.
Sri Lanka has requested Pakistan for further quota of rice of 0.2 million tons in addition to the quota already agreed in the Free Trade Agreement (FTA), Zaidi stated.
The representative of Commerce Ministry further stated that the Ministry wants to give rice a status of industry but the Ministry of Industries and Production (MoI&P) has refused to entertain the proposal, based on the rationale that it was a provincial subject.
He said the Commerce Ministry is preparing a plan for insurance of fruits and vegetables which would be ready in the next two months.
He was of the view that since the plan is being prepared by the Commerce Ministry, and two of its organisations, i.e., National Insurance Corporation Limited (NICL) and Pakistan Reinsurance Corporation Limited (PRCL) are already engaged in this activity, the business of insurance should be assigned to Commerce. He requested the Convener to invite the CEOs of both organizations in the next meeting. Find more.
|Source: Online/KSU