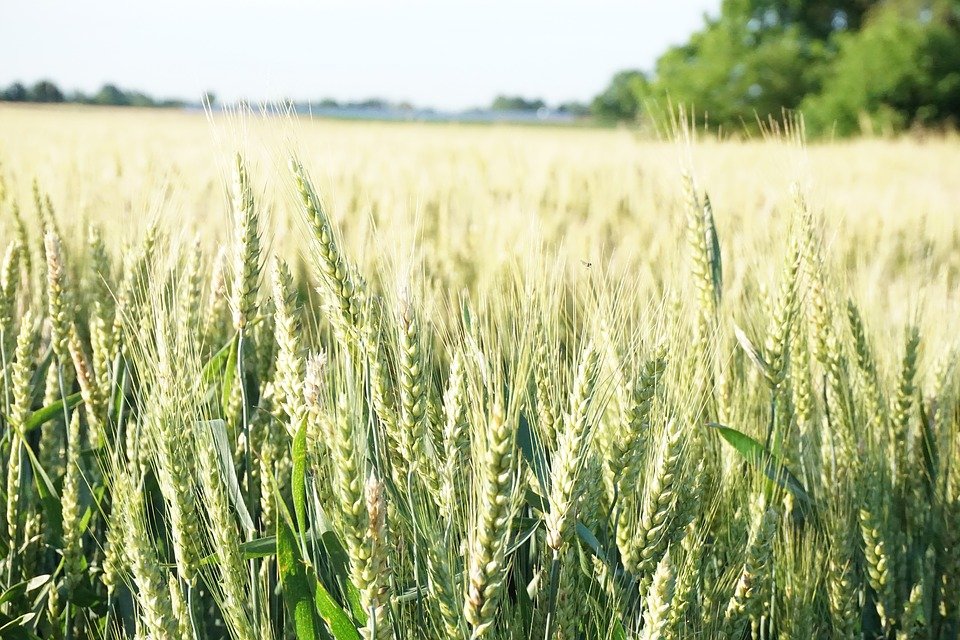 Bangladesh Wheat and Maize Research Institute has succeeded in developing and selecting improved varieties of blast resistant wheat. Now in Bangladesh, domestic and foreign wheat varieties are being selected. Not only Bangladesh but also neighboring countries like India, Nepal, China and Mexico are benefiting from the selection of these varieties. In the meantime, two varieties called BARI Gum-33 and WMRI Gum-3 have been released as strong varieties resistant to blast.
The information was given at the inaugural function of a three-day review workshop titled "Current Status of Wheat Blast Disease, Evaluation of Past Study Results and Future Things to Do" organized by Bangladesh Wheat and Maize Research Institute on Monday (November 22, 2021).
It was further informed on the occasion that the government has taken steps to control the disease since the first wheat blast disease appeared in Bangladesh in 2016. The project was funded by the International Center for Maize and Wheat Development (CIMMYT) and the Australian Center for International Agricultural Research (ACAIR) in 2017 as part of the initiative. Under the project, an international standard screening platform was set up at the Regional Agricultural Research Center (RARS) in Jessore. Every year 4-5 thousand germplasm assessment activities collected from different countries are running on the platform.
As part of the research success, BARI wheat-33 and WMRI wheat-3 have already been released as blast resistant varieties. Ongoing research is expected to develop more blast-resistant varieties. The workshop also discusses the need to intensify the ongoing activities with a view to developing wheat blast resistant varieties.
Dr. Golam Farooq, Director General, Bangladesh Wheat and Maize Research Institute, presided over the function, while Kamala Ranjan Das, Additional Secretary, Ministry of Agriculture, was present as the Chief Guest. Also present as special guests were Dr. Lee Vial, Program Manager, ACIAR, Dr. Tim Krupnik, Country Liaison Officer, CIMMYT  Bangladesh, Dr. Arun Kumar Yashi, Representative of CIMMYT India and Shah Alam, Additional Director, DAE Dinajpur Region.
The event was attended by expert scientists from Mexico, India, Australia, scientists from Bangladesh Wheat and Maize Research Institute, Department of Agricultural Extension, BADC, Seed Certification Agency, Seed Producers and NGO representatives.
|Source: Online/KSU