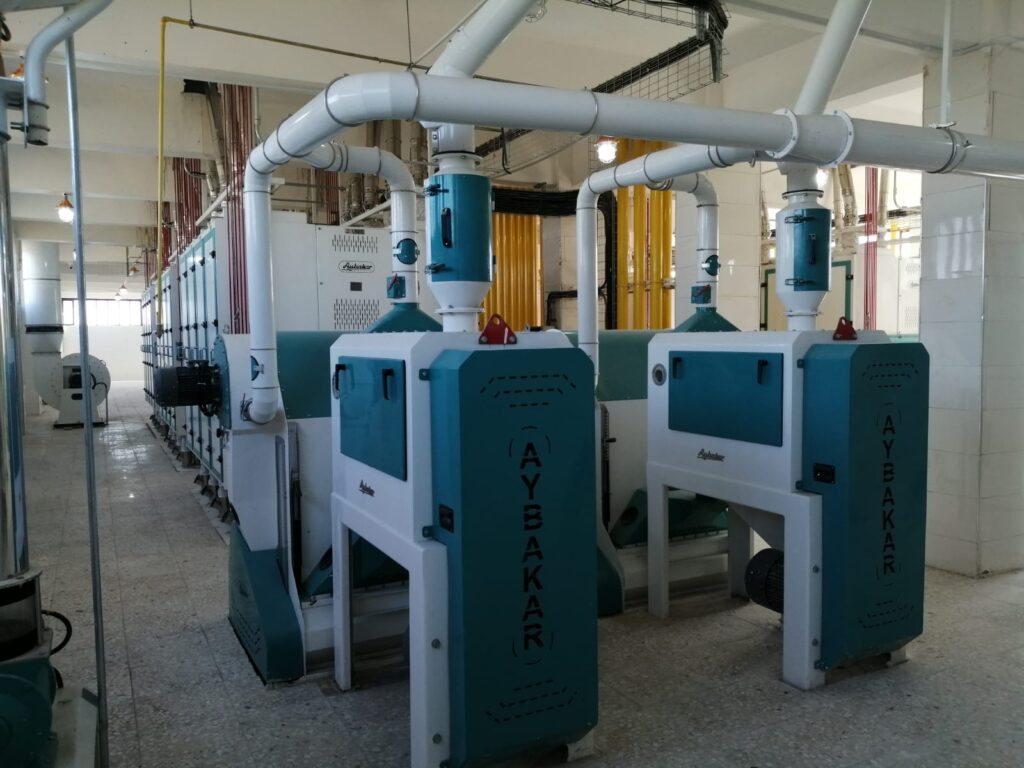 Aybakar announced to all of its followers that it has added a new one to its turnkey projects that it has successfully completed despite the difficult conditions of the pandemic.
While continuing to work, the challenging pandemic conditions, travel restriction, exchange rate fluctuations, extra hygiene and cleaning practices & expenses never prevented Aybakar, and it continued to prioritize customer satisfaction without compromising its quality by showing sensitivity to the occupational health safety of its employees.
Since 1932, it has progressed with the awareness that the best sales and sustainability support is possible by customer satisfaction, references and therefore quality products offering.
Aybakar offers its customers turnkey flour factories, semolina factories, corn flour factories as a result of the combination of customer's demands and design solutions.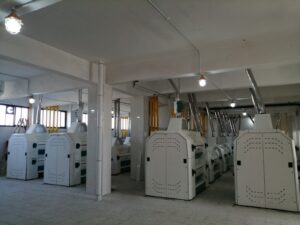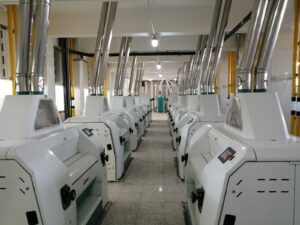 Beyond of the Middle East region where the company has concentrated in the past, it delivers quality to the whole world with its projects in Mexico, Russia, Argentina, the Republic of Benin, Angola, Nigeria, Italia, Afghanistan, Lithuania and many other countries.
In addition, it carries out different product studies and R&D projects according to the demand with its qualified personnel.
Thanks to the R&D team that integrates the developing technology in to the products, the machines that are easy to use, follow and intervene are offered to the customers. In addition, because of the indirect impact of the milling business on human health, which is the most sensitive issue, this issue is taken in to consideration and produces machines that are suitable for food contact.
Considering in the world and on a company basis, saving has to be a part of our life in a world where population and consumption are increasing. A factory that has significant costs such as energy, water and personnel expenses must make savings for the sustainability of production. For this reason, AYBAKAR takes this situation in to consideration and designs and implements factories with the least personnel, the lowest energy consumption and a recycling system that will work smoothly.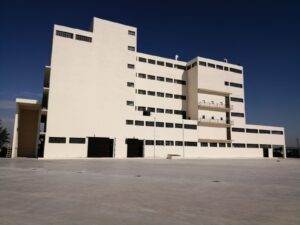 One of them has been implemented in the city of BAGHDAD in IRAQ with a capacity of 500 tons / day. According to the many returns Aybakar received from customers, it is that they have achieved more than the agreed service and capacity. In addition, it aims to reach the best solution that the customer needs at the most affordable cost thanks to its rapid solutions, experienced engineer staff and strong communication network.
Aybakar continues to serve as a partial and turnkey project in many types of grain grinding systems, some parts of the pasta lines, semolina factories, corn flour factories. – BY SUZAN KÜÇÜK, AYBAKAR
Source: Email/GFMM