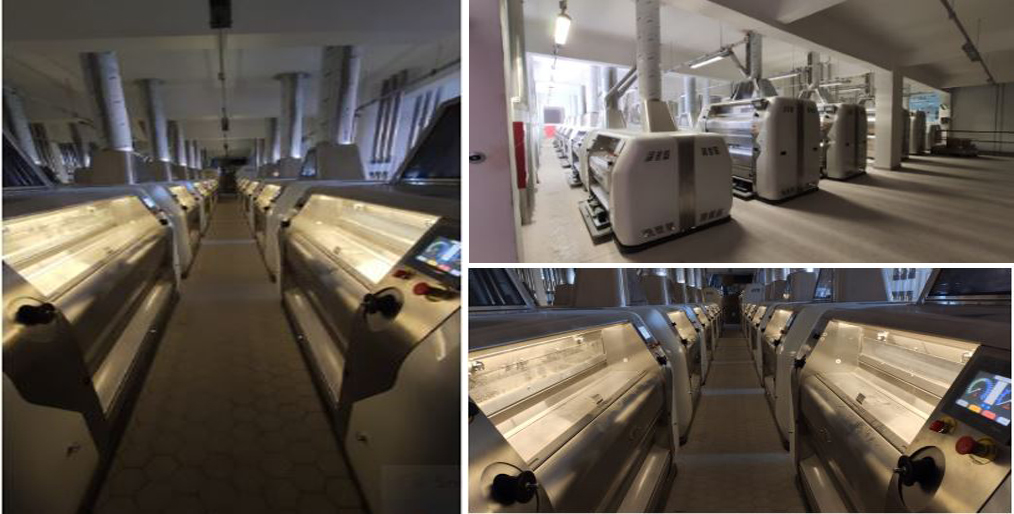 Ana Milling Systems and Technology has strived to increase the value of its brand with its experience and outstanding technological applications for more than 25 years.
At the moment, 12,250,000 tonnes of wheat/grain is successfully ground annually in more than 350 flour and semolina mills installed by Ana International all around the world.
Our core business area is the manufacture and sales of turn-key wheat/maize flour, semolina and feed mills worldwide. We always give priority to the production of good-quality milling equipment, and of course to successful project completion.
Our vision is to provide the products and services which serve best to the demands of our customers, to ensure the full satisfaction of our valued customers by Total Quality Management approach and to be a respected and sought-after brand in every country of the world with our experience.
Our mission is to adopt the quality that humanity deserves as a way of life and to contribute to the development of this understanding throughout the world by accepting it as the infrastructure of the progress process. Not limiting the quality, constantly striving for innovation and change. To create a long-term solution partnership with our customers via good references. –By ANA MILLING
Contract: Ms. Buket Foster, Sales Manager, Mobile: +905305833295, Email: buket.foster@anamilling.com
Source: Email/SZK