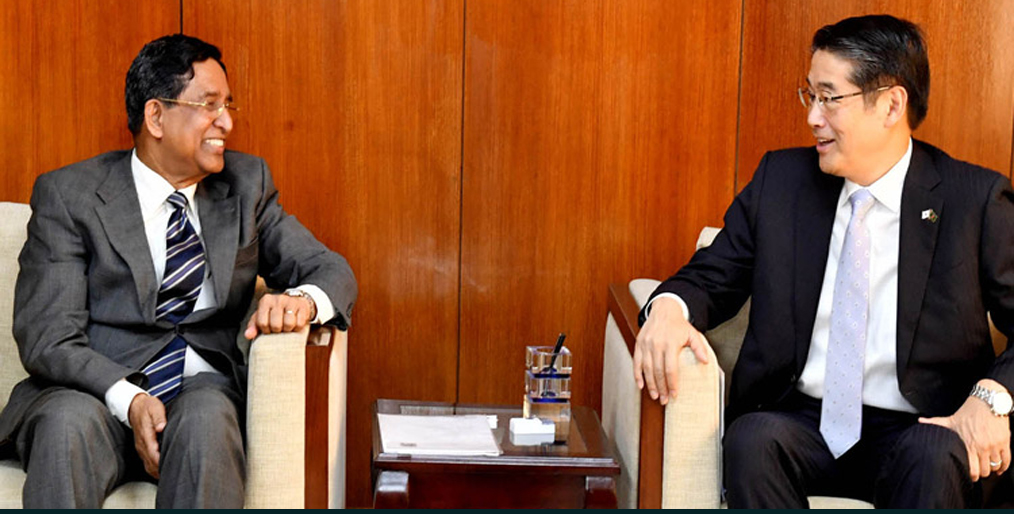 SZ. Kabir: In the next two to three years, agriculture will be hundred percent mechanized and multi-multipurpose. Dr. Mohammad Abdur Razzak the Agriculture Minister of Bangladesh said this.
He also said that the agricultural produce will be processed and exported and this requires Japan's cooperation.
On Sunday (December 29, 2019) at the Secretariat this is what he said during his meeting with H.E. Naoki Ito the Japanese Ambassador to Dhaka.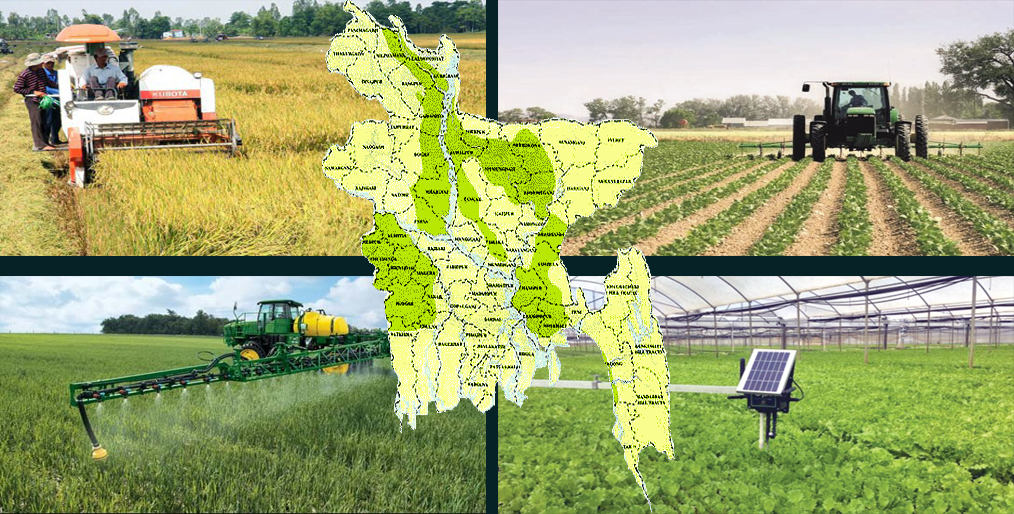 The Agriculture Minister said that Japan has been beside Bangladesh for infrastructure development since independence. He thanked the Japanese Ambassador for his assistance in the construction of the third terminal of Hazrat Shahjalal (R.) International Airport.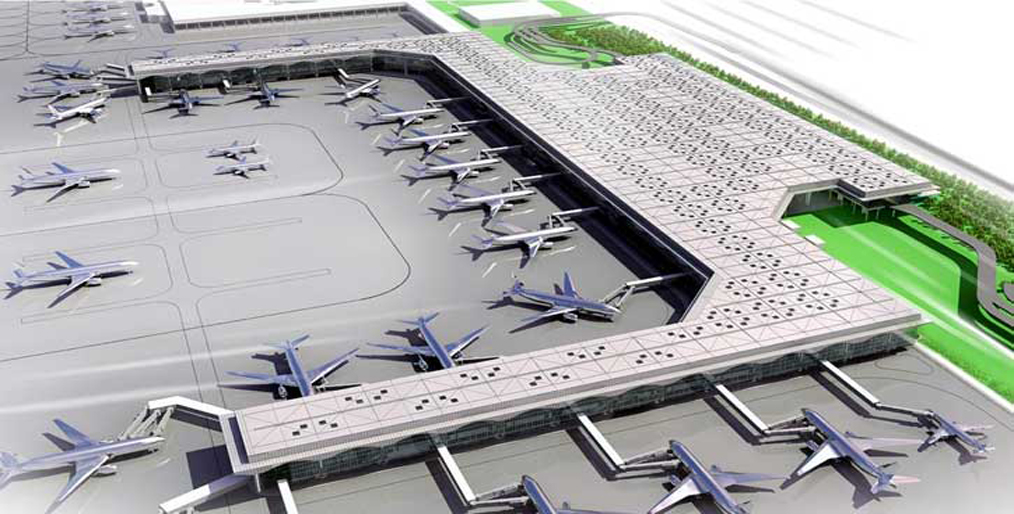 Note here, the cost of construction of this terminal has been estimated at Tk. 21 thousand and 300 Crore. The government of Bangladesh will give Tk. 5 thousand Crore. The rest will come from Japan's International Cooperation Agency (JICA). Japan's Mitsubishi and Fujita and Korea's Samsung will build the terminal as a consortium.
Source: Online/SZK