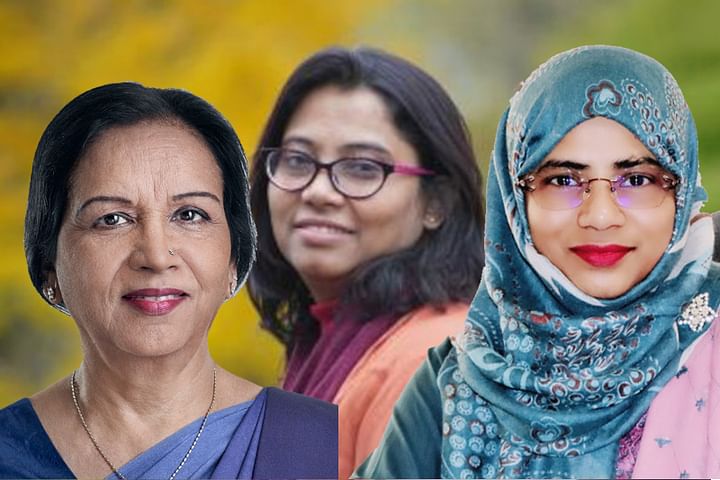 The Singapore-based journal 'Asian Scientist' has published a list of the top 100 scientists in Asia who have made significant contributions to the study. The list includes the names of 3 Bangladeshi scientists. All 3 of them are women.
The list was published last Monday (April 26, 2021) under the title 'The Asian Scientist 100'. The Bangladeshis who got a place in it are Salma Sultana, Ferdousi Qadri and Saima Sabrina. The 3 women had previously gained international recognition in science and research.
According to the website of Asian Scientist, this is the sixth time this list has been made. Researchers and inventors have been selected to play a key role in tackling this year's major challenges, ranging from climate change to COVID-19.
The website provides a brief overview of the scientists and their research. In addition to Bangladesh, scientists from China, India, Malaysia, Singapore, Japan, South Korea, Philippines, Hong Kong, Sri Lanka, Indonesia, Thailand and Vietnam topped the list. These scientists have played a unique role in research in various fields ranging from molecular imaging to quantum computing during this time of crisis.
One of the three Bangladeshis on the list. Dr. Ferdousi Qadri is the Head of Immunology at the International Centre for Diarrhoeal Disease Research, Bangladesh (ICDDRB). Her efforts to prevent infectious diseases among children in developing countries are acclaimed around the world. She is one of the few people to have worked with affordable vaccines to protect people from the cholera epidemic for 25 years. She received the L'Oreal-UNESCO for Women in Science Award in 2020.
Another is Professor Saima Sabrina of the Department of Electrical and Electronic Engineering, Bangladesh University of Engineering and Technology (BUET). She received the OWSD-Elsevier Foundation Award for Early Career Women Scientist in the Developing World in 2020 for her research on the use of nanomaterials.
Another on the list is Dr. Salma Sultana, Chairman at Model Livestock Advancement Foundation (MLAF); Executive Director at Model Livestock Institute Dhaka (MLID), Bangladesh.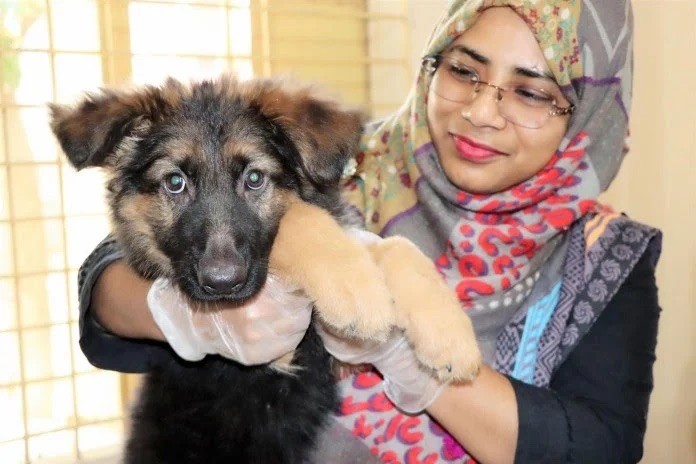 She has a role in the development of veterinary education in Bangladesh. She has also set up a veterinary hospital with a laboratory for diagnosing animal diseases, which is the first in Bangladesh at the private level. Dr. Sultana was also honoured with the 2020 Norman E. Borlaug Award for Field Research and Application by the World Food Prize Foundation for her work with small-scale farmers in Bangladesh, particularly her efforts involving veterinary outreach, treatment, and education, in 2020.
Source: Online/SZK