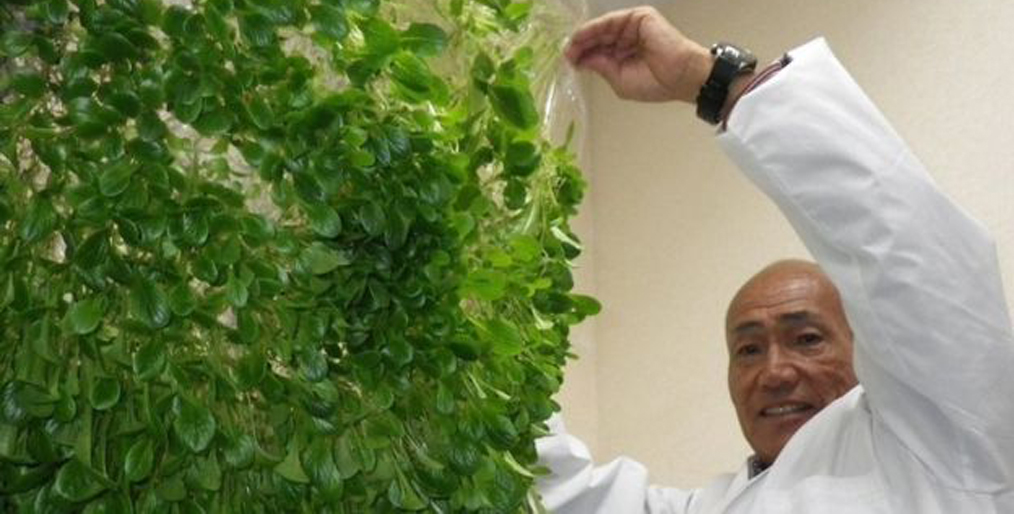 Japan, which relies on advanced technology for farming, is now receiving artificial intelligence due to the declining and aging rural labor force.
Rather, this Japanese scientist Yuichi Mori relies on cultivation for something that is actually used to treat human kidney- and is a clean and easy penetrating polymer membrane.
Above that membrane the plant grows larger, which stores fluid and nutrients.
In addition to allowing vegetable plants to grow in any environment, this technology uses up to 90 percent less water than conventional farming. Also do not have to use pesticides – because the polymer itself prevents the entry of viruses and bacteria.
This is just one example whereby Japan, which has a shortage of land and work force is revolutionizing agriculture.
"The membrane used for kidney dialysis was used here," the scientist told.
His company MayBeol has patented or authorized the discovery in almost 120 countries.
It is in fact foreshadowing Japan's continued agricultural revolution. Fields are now being transformed into a single technology center with the use of artificial intelligence, the Internet and the latest technology.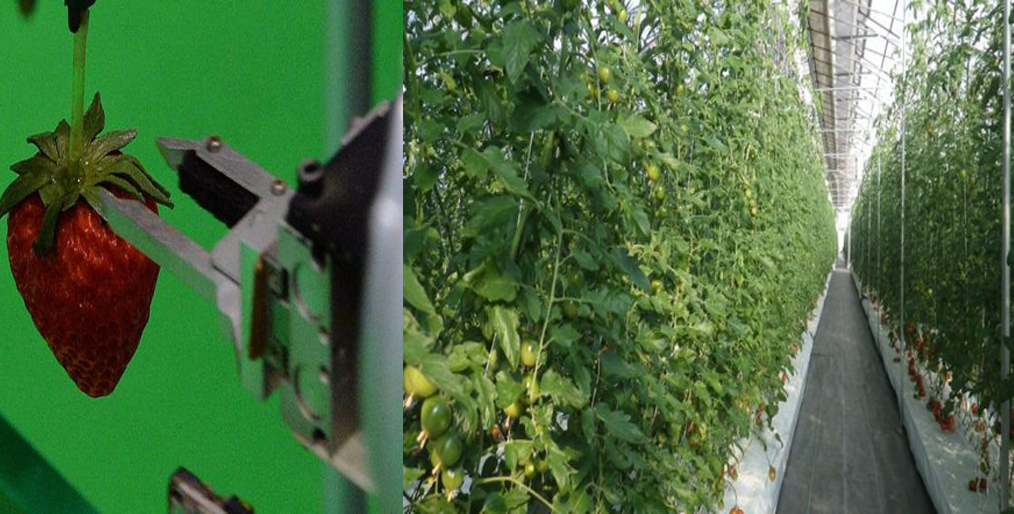 The technology used in farming will further enhance the ability to monitor and maintain good crops in the near future.
This year the United Nations World Report on Water Resources Development estimates that at the current rate of loss of environment and the use of water, by the year 2050 at least 40 percent of crop production and 45 percent of the world's domestic product will be at risk.
Yuichi Mori's agricultural method is already being used in 150 areas of Japan. At the same time, many countries like the UAE have adopted this technology.
This approach is particularly helpful for large earthquake prone and new farming areas in areas devastated by nuclear disaster March 2011.
Source: BBC
SZK