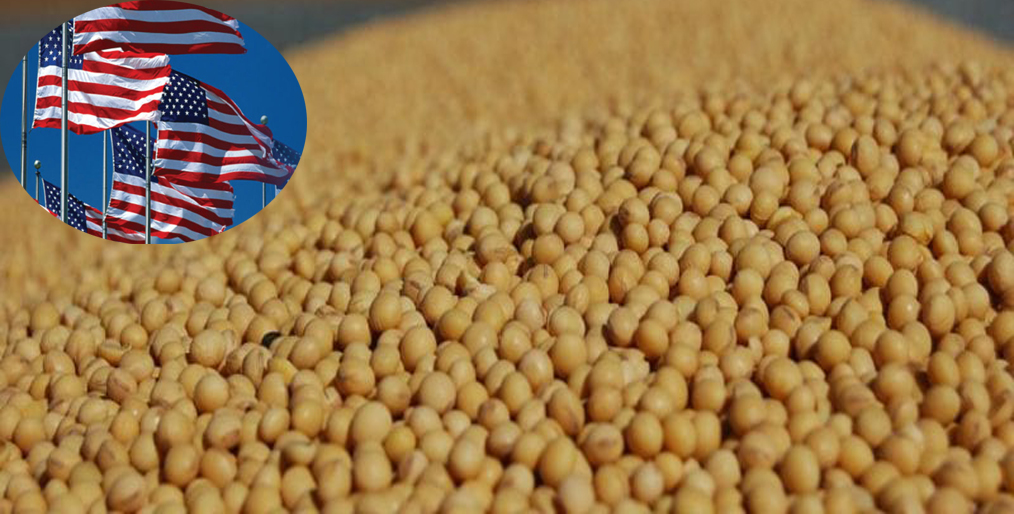 GFMM desk: According to The Jacobson, who provides global non-GMO grain prices worldwide, the supply of organic soybeans in the US is expected to slow down due to slowing imports.
Meanwhile, Jacobson is forecasting to increase organic corn imports during the current crop season, which will have to be weighted above the price of organic maize. Jacobsen says it has continued for the near future between organic soybean prices and organic corn prices.
US demand is dependent on organic grain imports. About 20% of the organic corn used to feed in the United States is imported, while about 70% of the organic soybean and organic soybean meal consumed in the United States is imported, most of the imports come from India.
The report said that imports of organic whole corn and organic cracked corn would increase by about 8%, climbing to 16.2 million bushels during the balance season of the 2019-20 seasons.
Demand is expected to remain unchanged year after year, with stock-to-use ratios finalizing, raising prices for organic maize prices. For the 2019-20 seasons, Jacobson is looking at organic corn prices that the firm has raised in the Midwest on average $ 8.30, down from $ 8.60 seen in the 2018-19 crop season.
Organic soybean imports have declined by about 100,000 tons in the 2018-19 seasons and have been replaced by the same amount of organic soybean meal, the report said.
The Jacobsen says organic soybean prices have reached a multi-year high, and they seem likely to be on the rise as US imports of organic soybeans continue to slow. The Jacobsen said it expects organic soybean imports from India, the largest exporter of organic soybeans to the United States, to decline by 40% to 50% during the 2019-20 seasons due to a poor harvest.
The Jacobsen expects the stock-to-use ratio of organic soybean meal to drop substantially in the 2019-20 season. Also, the production of organic soybeans in American crops has dropped by about 22%. It puts the average price of organic soybeans up to $ 22 per bushel for the harvest season, and the price for organic feed grade soybeans goes up to $ 23 per bushel, it added.
Source: Online/SZK