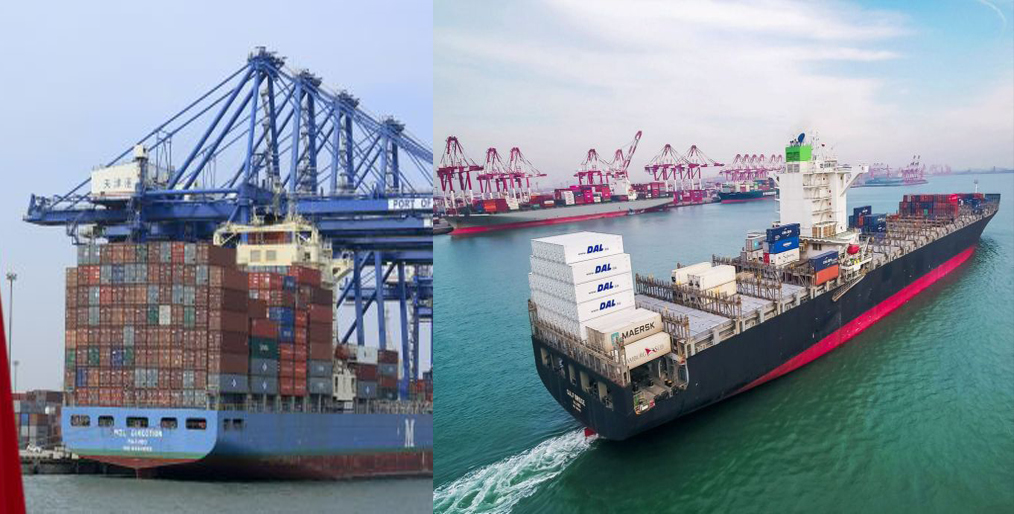 U.S. food and feed exporters are sending goods to China with a letter of assurance of protection of their goods instead of the official announcement requested by Chinese authorities guaranteeing coronavirus-free shipments, a U.S. agricultural export team said Friday (June 26, 2020).
These committed statements, made by the Agricultural Transport Coalition (AGTC), are solely for the assurance of importers that the consignment has been cut, processed and in accordance with the guidelines of medical experts.
The move comes after China's customs authority last week asked food exporters to the country to sign official declarations their produce is not contaminated by the novel coronavirus.
Chinese demands for the guarantees have roiled the food and agriculture sector and are causing some shippers to forego the China trade, U.S. produce growers group said on Friday.
"You're not signing your name to a guarantee that they have no coronavirus. Nobody can do that. Coronavirus does not live on food or plants," said Peter Friedmann, executive director of AgTC, which represents mostly exporters of U.S. agricultural products in shipping containers. Find more…
Source: Online/SZK