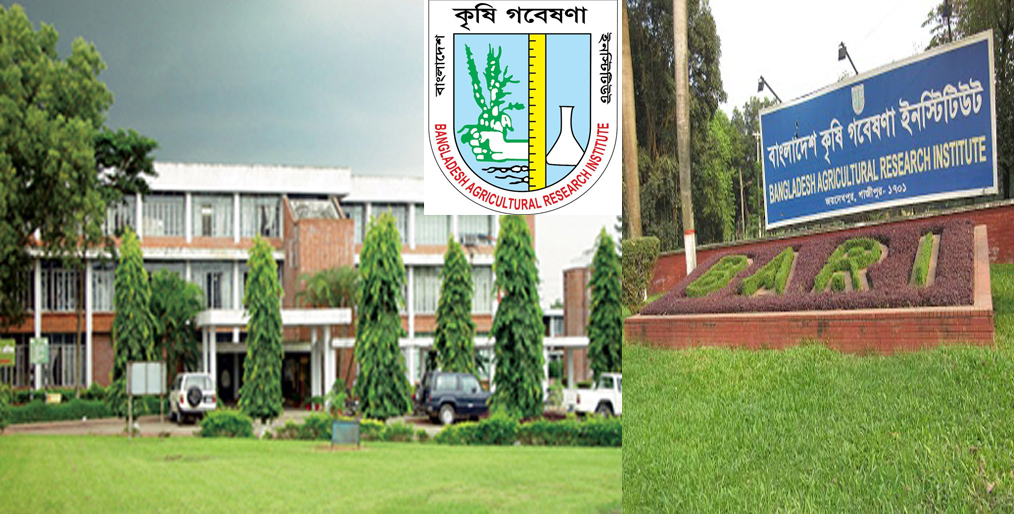 Bangladesh Agricultural Research Institute (BARI) has been successfully developing other agricultural technologies including high-yielding varieties. According to the climate of the country and the needs of the farmers, BARI has so far developed a total of 1044 technologies, including 539 high-yielding varieties of different crops and 505 crop production technologies.
A) Innovated varieties:
The categories of the crops
The number of Innovated varieties
Crop of grains

Oilseed Crops

Pulse crop

Rice crop

Vegetable Crops

Fruit crops

Flower crop

Spice crop

Fiber crop

Crop of intoxicants

 76

44

40

114

121

84

19

34

06

01

Total
539
B) Production technologies
The field of research
Number of technologies
Crops, Soil, Diseases and Insect Management

Agricultural machinery

Irrigation and water management

Post-harvest technology

Farming System Research

Biotechnology

 225

39

36

29

156

20

Total
 505
Total technology (Innovated varieties + Production technology): 539 + 505 = 1044
Besides, Bangladesh Agricultural Research Institute is saving more than 10000 resources germplasm of gene bank from pulses, oilseeds, vegetables, fruits etc.
Source: BARI
SZK