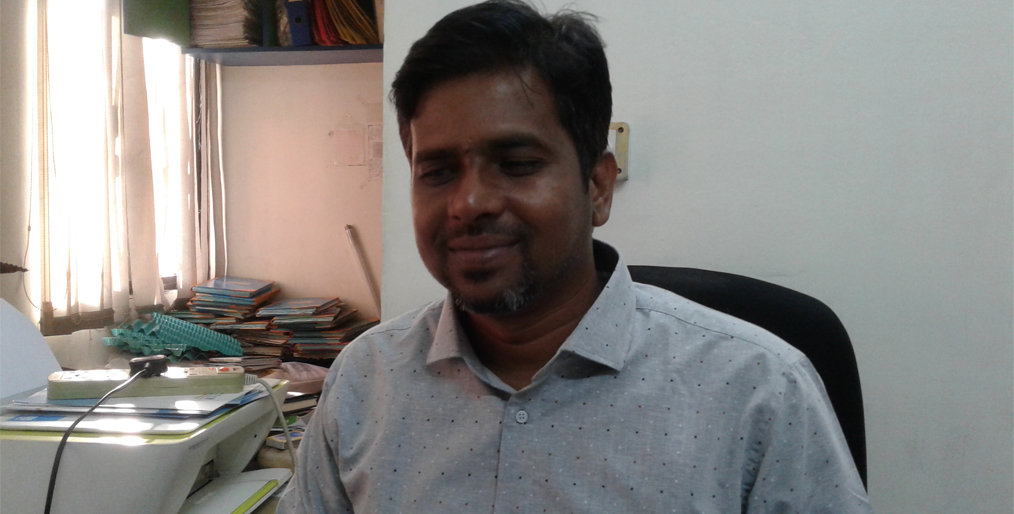 Sardar Zahidul Kabir: Masud Rana is a young entrepreneur in the industrial sector of Bangladesh. After finishing his education, he went around the job for a few days, got a job, but did not like the job. The thought of doing something like himself made him busy. Business started by applying that experience to the job. His business name is "E- Cool Resources Ltd". In an interview with Grain Feed and Milling Magazine on October 23, 2008, he highlighted the importance of technical education in industrial development. A highlighted part of his interview was intended for readers of 'Grain Feed and Milling Magazine'.
Grain Feed & Milling Magazine: Sir, tell me a little about your company.
Mr. Masud Rana: E- Cool Resources Ltd. is the name of my Company. It's the biggest industrial cooling and knitting machine supplier Company in the Bangladesh. We have large number of client over the Bangladesh and they are speaking for us and all the employee of the organizations satisfied with the organization environment and activities. We have a experienced support team and customer care.
GFMM: Tell me about your company's mission and vision?
Mr. Masud: Our Company's mission is "to be one of the top Supplier Company in client satisfaction for service delivery with motto of "Keep your factory healthy with Cool and Fresh Air". Vision is "to serve Quality product and better customer service".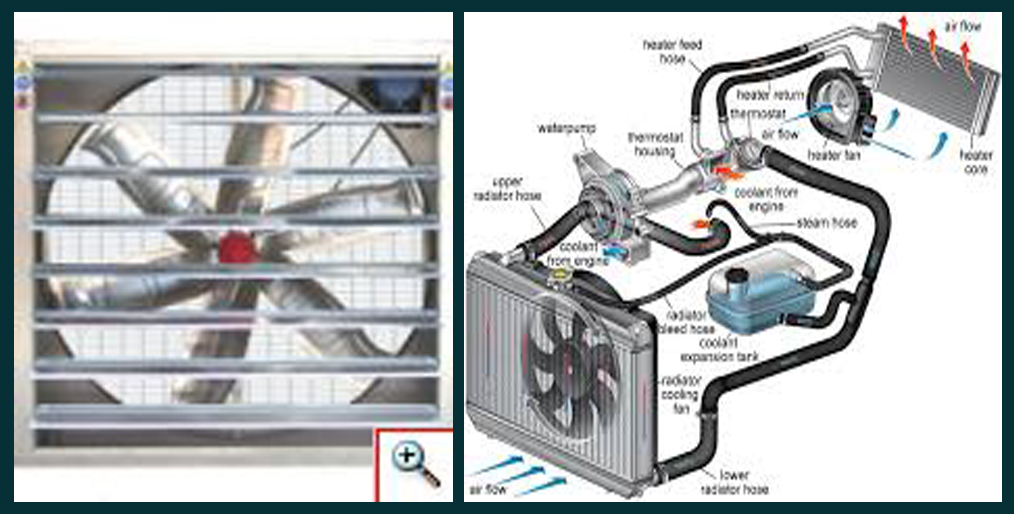 GFMM: Will you say about your product?
Mr. Masud: We are committed to providing the very best products for our clients and their factory to keep healthy environment without harmful temperature. We bring quality, safe and beneficial products in environmentally safe. Our Range of Products are Exhaust Fan, Cooling Pad, Roof Turbine & Textile Machine etc.
GFMM: Are you making these in the country or importing from abroad? Tell them about the quality.
Mr. Masud: No, these are not made in the country, they are imported from abroad. Mainly imported from China, Taiwan. Quality is first class. Because, we choose the right thing to do, more work, more sustainable, by going abroad, seeing, hearing and checking.
GFMM: What can be made in these countries?
Mr. Masud: Yes, can be made in the country. However, its market is limited. Because of this, its industry may not have developed in this country.
GFMM: Who are all these product buyers?
Mr. Masud: Poultry Farm, Feed Mill, Rice Mill, Flour Mill, Garments Industry, Knitting Industry are required in any industry. It is necessary to keep the environment, engine, machinery of the industry is normal from very hot or high temperature. 10-15-20 years goes by after a cooling system is installed in an industry. It doesn't spoil that much. Due to this long standing its market does not expand.
GFMM: What are the key qualities a new entrepreneur must have?
Mr. Masud: Must be patient, must have talent, foresight. Not his father's money, he himself makes money, have to start a business with that money. If father's money is wasted, it won't hurt. Losing your own money will increase the experience. Even if you have the ability to start big business, you have to start small. This is a must do for gaining business experience. The goal has to be fixed. My ten years of experience have taught me to say this.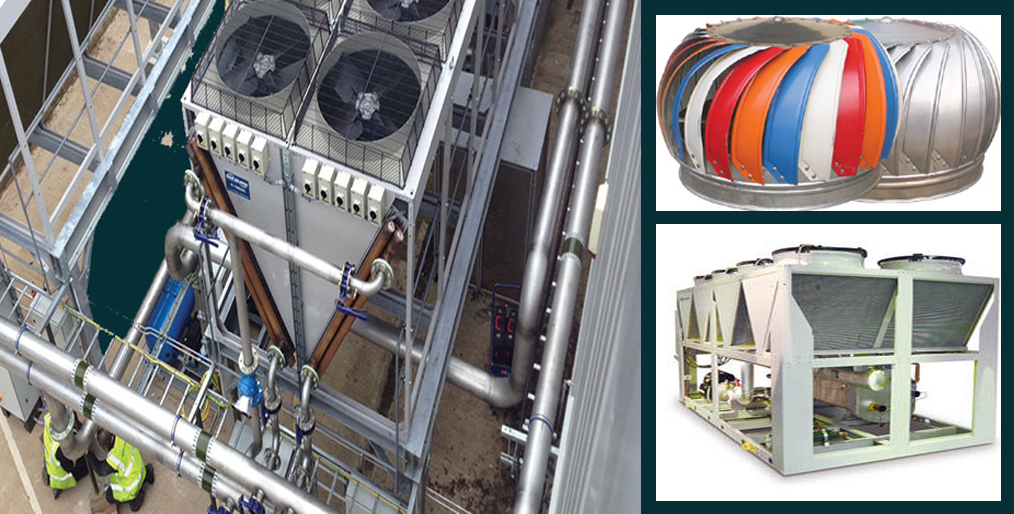 GFMM: There are now a large number of educated youth in general education in Bangladesh. What role can these young people play in the development of Bangladesh's industrial sector?
Mr. Masud: The human qualities of educated young people in general education may increase, as human beings they may be a gentleman. But for the development of an industry, this general education has little value. Technical education is required here. In our country industry is modernizing slowly but here is the opportunity. There is a demand for educated manpower in technical education. Not as a burden to the educated people, it has to be developed as a real asset.
GFMM: What is your future plan?
Mr. Masud: Wait, you'll see.
GFMM: What is your most exciting or happiest moment of the day?
Mr. Masud: At the end of the day, when I get home, my son runs up to me, that is the best moment of my day.
GFMM: At the end of the day, the Bengalis return to home. They return to mother, father, brother, sister, son, daughter and wife. It's like a pull of their pulse. This is the pride of Bengalis. Thank you! We are looking forward to see your futures.