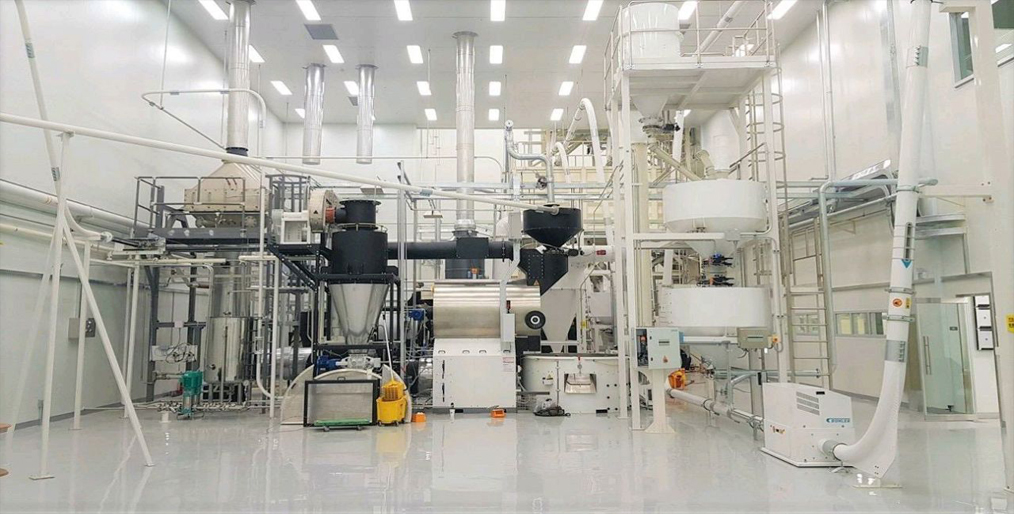 As well known, coffee beans go through a long process before their essence as a hot drink arrives in our cups. The distinct flavours, aromas and textures of your roasted and ground coffee depend on efficient and gentle production.
Whether it's for roasted or ground coffee, the Bühler technology ensures that each grain has sufficient latitude for optimal development and that you have the precise control you need to manage safety, hygiene, quality and profitability for each batch. Our global solutions and stand-alone machines support coffee producers every step of the way: from green beans to roasted/ground coffee.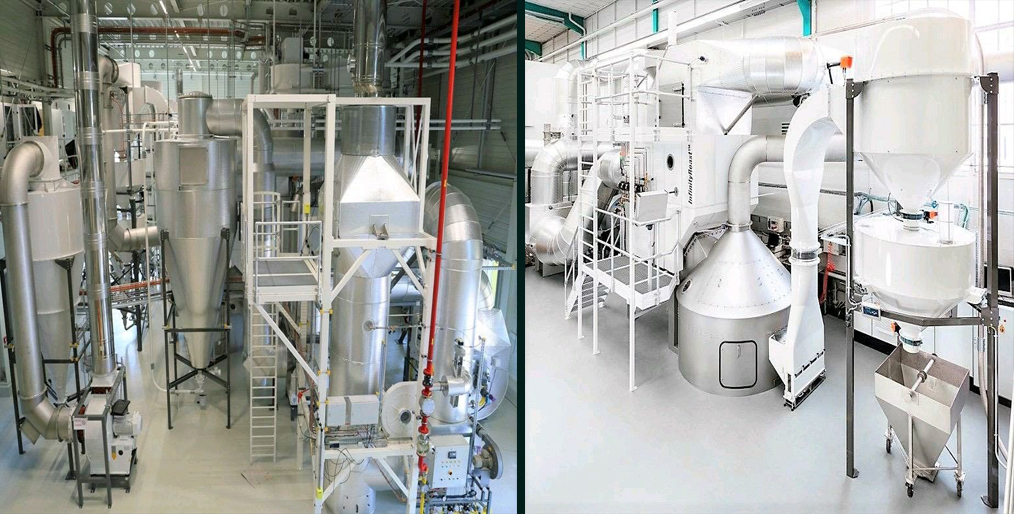 Our local services and ongoing training (on-site or at our application centers) are designed to keep you up to date on new technologies, giving you the confidence and experience you need.
Approach your contact directly or send an email to buhler.casablanca@buhlergroup.com to discover our vast portfolio of solutions and machines. –By Mohamed Saadi, Project Execution & Key Account Manager at Bühler Group
Source: Online/SZK