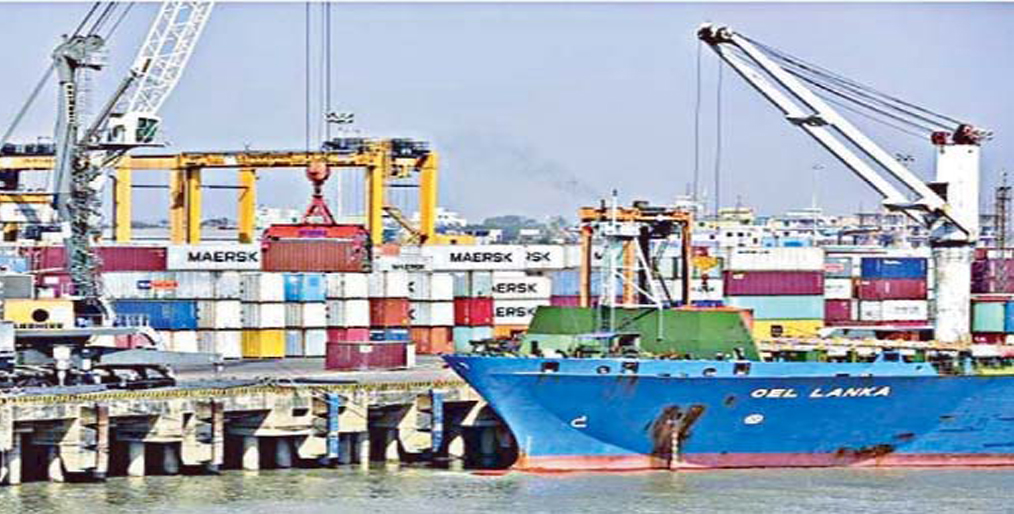 In the global list of Lloyds list, Chittagong port is now 58th, six steps ahead. 30 steps improvement in a decade.
In 2019, the Lloyds List has compiled a list of the top 100 ports around the world by calculating the number of containers. The world's oldest London-based shipping media has published a list of busy ports.
The Lloyds List report states that the number of container transports at Chittagong Port is increasing. However, despite the positional improvement, the report also reminded that the expansion of Chittagong port is urgent.
When asked, Rear Admiral SM Abul Kalam Azad, Chairman, Chittagong Port, said, "Apart from ports, the Ministry of Shipping and port users have contributed to this global achievement." In addition to utilizing the existing capacity, the expansion work of the port is also in progress. The Patenga terminal is being added next year. Besides, work on Bay Terminal and Matarbari Port is also in progress. The location of the port will be further improved in the future.
About 28% of the goods transported through Chittagong port are brought and taken in containers. The remaining 63 percent is transported on ordinary ships without containers.
Although one-fourth of the quantity of goods is transported, most of the industrial raw materials, commercial goods and consumer goods are imported in containers. Again the whole of the export by sea goes to the container. The number of container transports is also becoming an indirect indicator of progress.
Source: Online/SZK