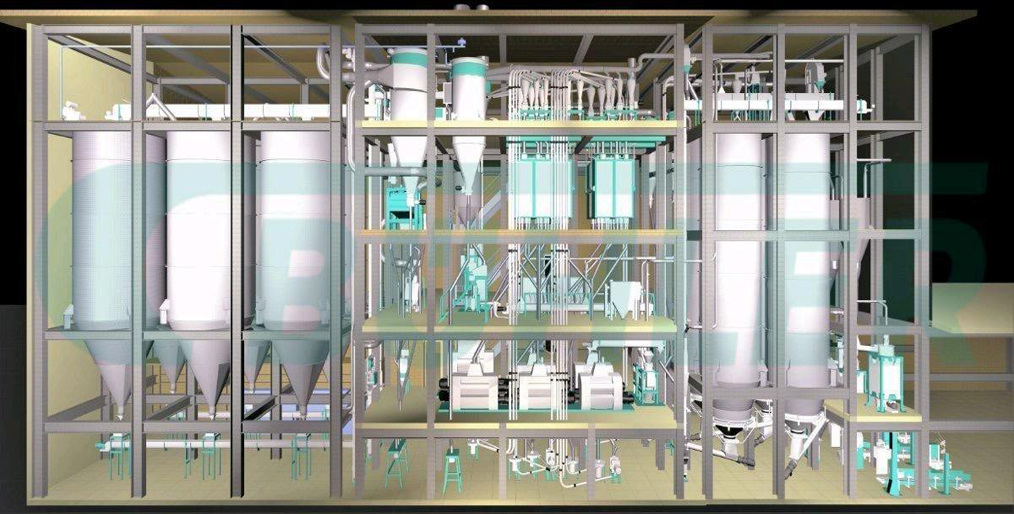 EcoMILL is a stand-alone Greenfield solution with your investment as a priority. It is designed to produce high quality flour according to a concept based on indispensability: All "comfort" elements are available as an option according to your needs and preferences.
THE ECOMILL Plus:
– Provides a 150tpd throughput (also available with expandable lines)
– Designed with the highest hygiene standards to avoid cross-contamination
– Completely automated with an intuitive Pluto (or Mercury) control system.
– Requires few resources for the MT
All this with minimal investment and execution time.
EcoMILL Plus has proven its success by satisfying our customers all over Africa (single and double extensions 2×150 and 4x 150 t/d).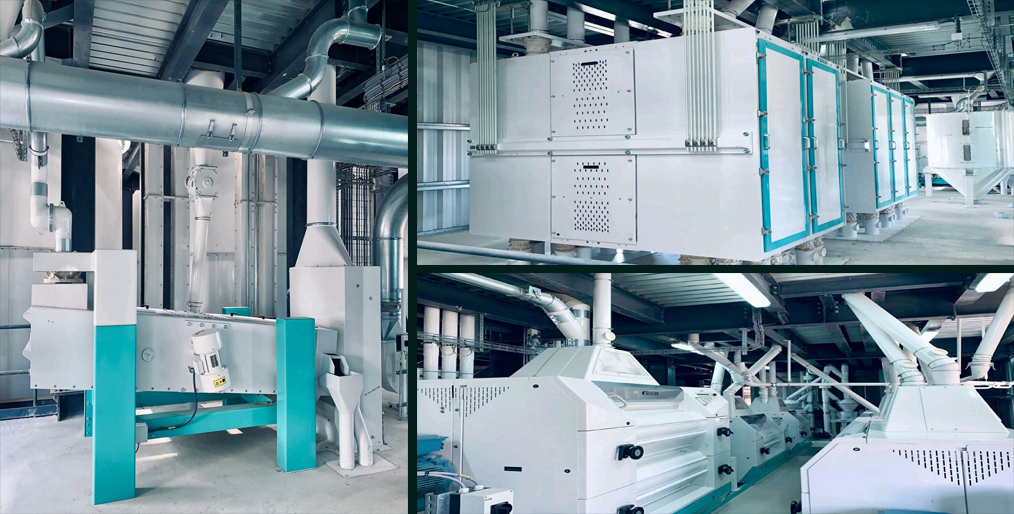 Approach your contact directly or send an email to buhler.casablanca@buhlergroup.com for more information or to visit one of our multiple facilities. -By Mohamed Saadi, Project Execution & Key Account Manager at Bühler Group
Source: Online/SZK