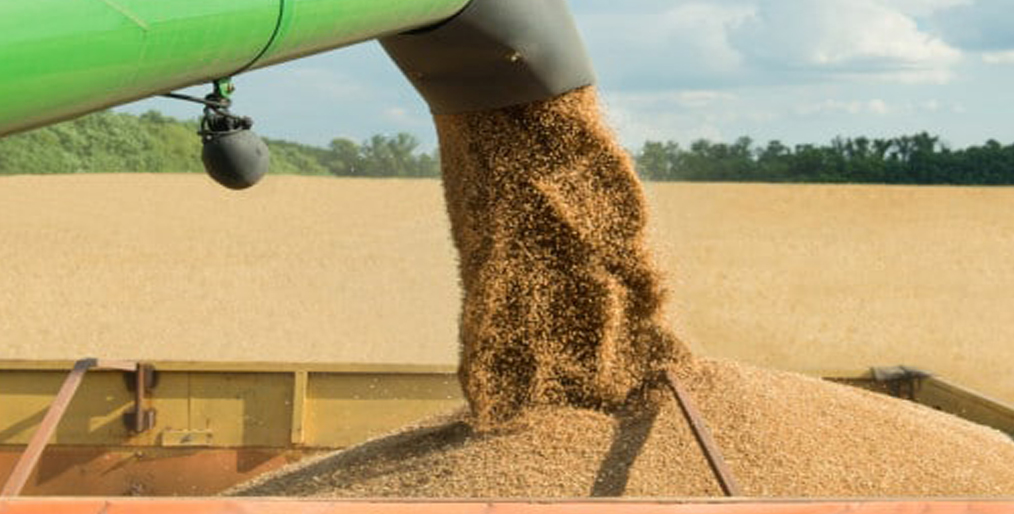 GFMM desk:  According to a report by the United States Department of Agriculture (USDA), Global Agricultural Information Network, Feb. 20, Russia is expected to be number one in wheat export in 2019-20, although production is expected to decline slightly over the previous year.
The USDA proposes to reduce Russia's wheat exports annually from 35.7 million tons to 33.5 million tons. This will be down to 41.4 million tons of Russia's 2017-18 export total.
"Given global market conditions and the Russian crop forecast, it is expected that the Russian Federation will remain the world's top wheat exporter," the USDA said.
If realized, this would be Russia's third year in a row as the world's top wheat exporter. Wheat production in 2019-20 is forecast at 73.5 million tons, up from 71.6 million the previous year.
According to the preliminary data from Rosstat, production of all grains in Russia will be 121 million tons. Barley output is projected to increase by 20% year on year to 20.5 million tons, while corn production is forecast at 13.9 million tons, a 22% increase over 2018-19.
"Production in the three main grain crops has so far shown growth due to expansion of harvested area and by improved seed quality," the USDA said. "Russian official sources report autumn sowing of the main grain crops on a record area of 18.2 million hectares or 104% of the forecast area. Among the other factors that contributed to the growth is usage of modern agricultural technologies, such as fertilizer and modern machinery."
Russia is a major player in the global wheat market, but extensive unused land resources and large yield gaps suggest that wheat production can be substantially increased.
Source: Online/SZK