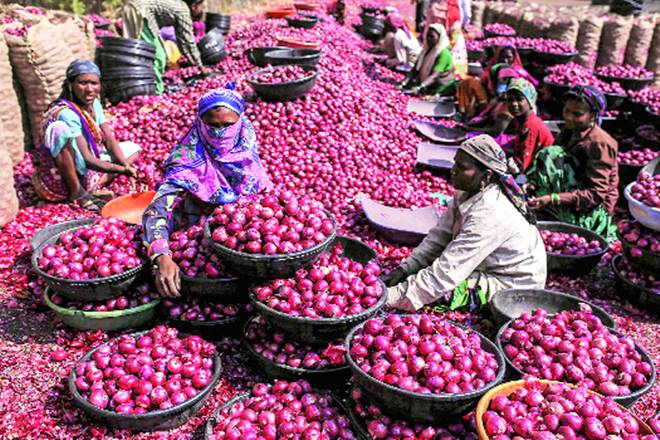 Onion has been added to the discomfort of the buyers with vegetables. Last Friday (September 4, 2020) the price of this essential product increased by Tk. 15 to 20 per kg in one day interval.
Trading Corporation of Bangladesh (TCB), the government's marketing organization, also raised the issue of onion prices in its market price report last Friday. Meanwhile, buyers are in trouble due to the sudden increase in the price of vegetables as well as onions. Onion prices were on the rise in the market last Friday. Because, last year's discomfort with the price of onion is still flashing in the memories of the buyers. At that time, as India stopped exporting onions, the supply of onions in the market decreased. As a result, the price of onion goes up to Tk. 300 per kg. With which there was a great commotion all over the country.
Now the panic of the buyers is working as the price of onion is increasing again. Yesterday, domestic onions were sold at Tk. 60 to 65 per kg and imported onions at Tk. 45 to 50 per kg in the retail market of the capital. A day ago it was sold at Tk. 40 to 45 and 30 to 35 respectively.
Regarding the sudden rise in prices, Mubarak Hossain, an onion importer, said that new onions are imported from Bangalore, India in the first week of September every year. But this year, onion cultivation has been hit due to heavy rains and floods. As a result, the new onion of Bangalore will not come this time. This is the main reason why the price of onion has gone up. Replying to a question, he said old onions were being imported from Maharashtra and Madhya Pradesh in India. But the price is falling. Prices are not likely to fall very soon.
Source: Online/SZK