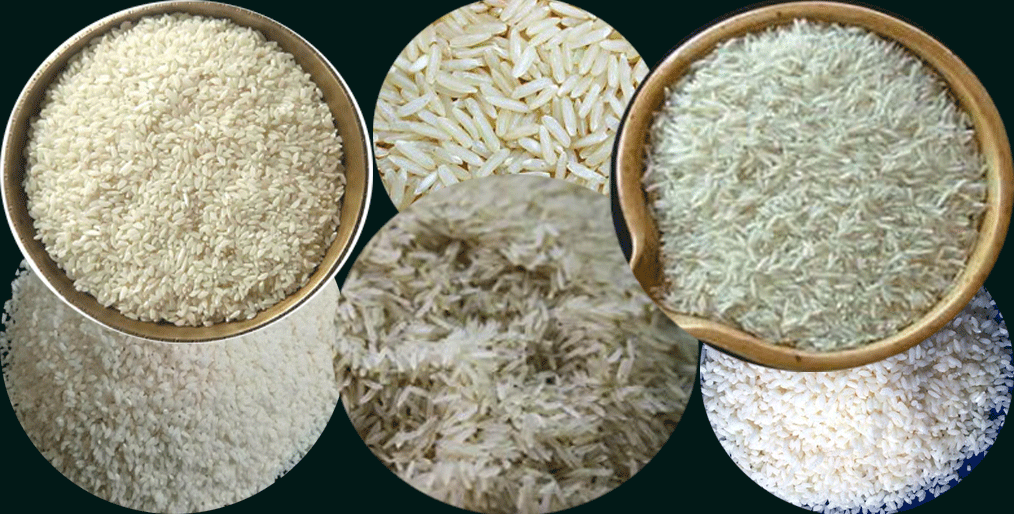 GFMM desk: The Ministry of Commerce has given permission to export one thousand tons of aromatic rice. This permission was given conditionally to an organization called FC Trading Corporation, an exporter of rice. The company had applied to the Ministry of Commerce to export the rice. This information has been known from the sources of the Ministry of Commerce.
According to sources, the Commerce Ministry recently sent a letter to the Office of the Chief Import-Export Controller (CCIE) authorizing FC Trading Corporation to export rice. The letter asked CCIE to take further action in this regard.
The conditions given for export are as follows: Export policy 2018-2021 has to be followed. Exported fragrant rice should be packaged in transparent packets. Physical inspection of goods exported by the customs authority is required.
Besides, after the shipment of aromatic rice, all the relevant papers related to export have to be submitted to the Ministry of Commerce. The permit will be valid till June 30, 2021.
According to the export policy order, there is an opportunity to export 25 types of aromatic rice subject to approval. The Ministry of Commerce gives this permission on a case-by-case basis considering the interest of the organization. However, except for aromatic rice, no other type of rice is offered.
Earlier, the Commerce Ministry had given permission to Sakin International to export 500,000 kg of aromatic rice in February.
According to the Department of Agricultural Extension, in the northern part of the country, mainly in Dinajpur, Thakurgaon, Panchagarh, Rangpur, Naogaon, Rajshahi districts, aromatic paddy is produced.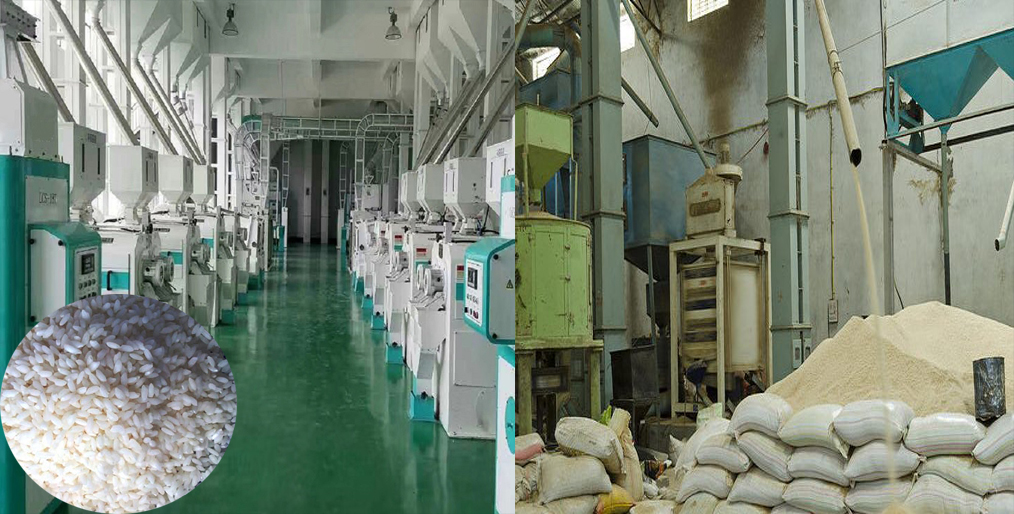 Among the high yielding aromatic paddy produced during the aman season are BR5, BRRI Dhan 34, BRRI Dhan 37, BRRI Dhan 38, BRRI Dhan 70, BRRI Dhan 80 and Binadhan-13. Among the local varieties are Kataribhog, Kalijira, Chinigura, Chini Atap, Badshabhog, Khaskani, Begunbichi and Tulsimala.
Brie rice 34, the local aromatic variety of rice is similar to Chinigura or Kalijira, but the yield has been reported to be almost double. And BRRI rice 80 is as aromatic and delicious to eat as Thailand's popular Jasmine rice. On the other hand, BRRI Dhan 50 (Banglamati) is a aromatic modern variety in Boro season.
Commerce Secretary Mohammad Zafar Uddin said the demand and popularity of Bangladeshi aromatic rice among foreigners is increasing day by day. Overseas, Pakistan, Thailand and India once had exclusive markets for long-sleeved basmati rice. Besides, Bangladeshi aromatic rice has also taken place now.
Source: Online/SZK