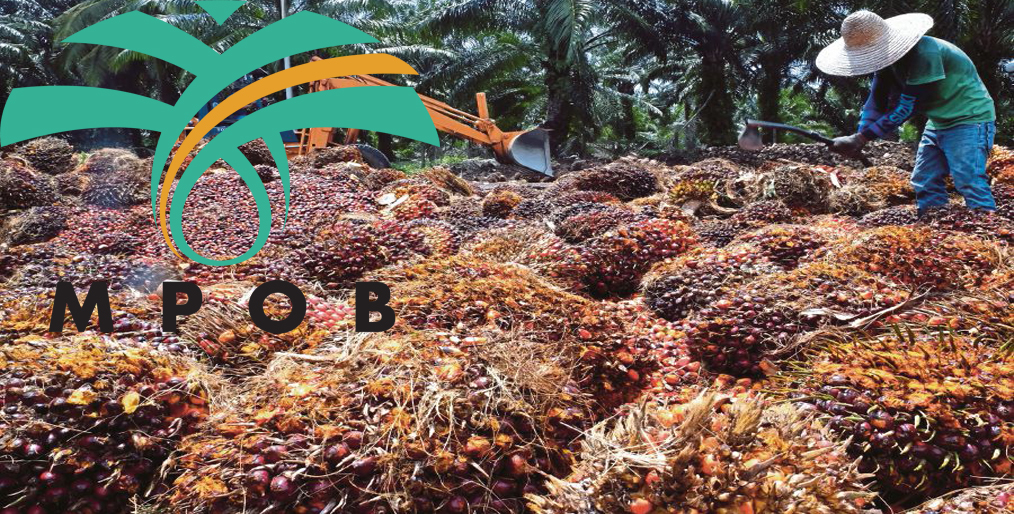 GFMM desk: The regulator of the Malaysian palm oil industry has said that the recent heavy recession of palm oil is expected to continue in the first half of 2020. A growing number of countries have pushed for lockdown to control Coronavirus outbreaks.
The fast-spreading Coronavirus has infected more than 350,000 and killed more than 15,000, spurring governments worldwide to follow China's move in restricting internal movements.
The widespread lockdowns have resulted in the closures of tens of thousands of canteens and restaurants, choking edible oil demand in top importers India, China and the European Union, the Malaysian Palm Oil Board (MPOB) said.
"Palm oil demand for food and processing in China, and biodiesel in the EU, is slowing down due to the lockdown," MPOB Director-General Ahmad Parveez Ghulam Kadir said in a response to questions sent by email.
Malaysia's February palm oil exports fell 10% from the month before, and traders are expecting March exports to drop about 20% further.
Malaysia is the world's second-largest producer and exporter of palm oil after Indonesia. Find more…
Source: Online/SZK