Projects Review
Following the first cooperation in warehousing and logistics projects with Jiangsu Dafeng Port Xingnong Agricultural Products in 2018, Myande Group once again undertook the Dafeng Port warehousing and logistics transportation equipment and affiliated equipment expansion project. The cooperation mode of supply and installation of Yihai Kerry complete sets of equipment was in progress.
In 2019, Myande undertook two rice bran oil turnkey projects of Yihai Kerry Group and one 600tpd corn germ pre-pressing and extraction projects for Fuyu Company. Installation of the two Kerry rice bran oil extraction lines has been completed and the commissioning is going on.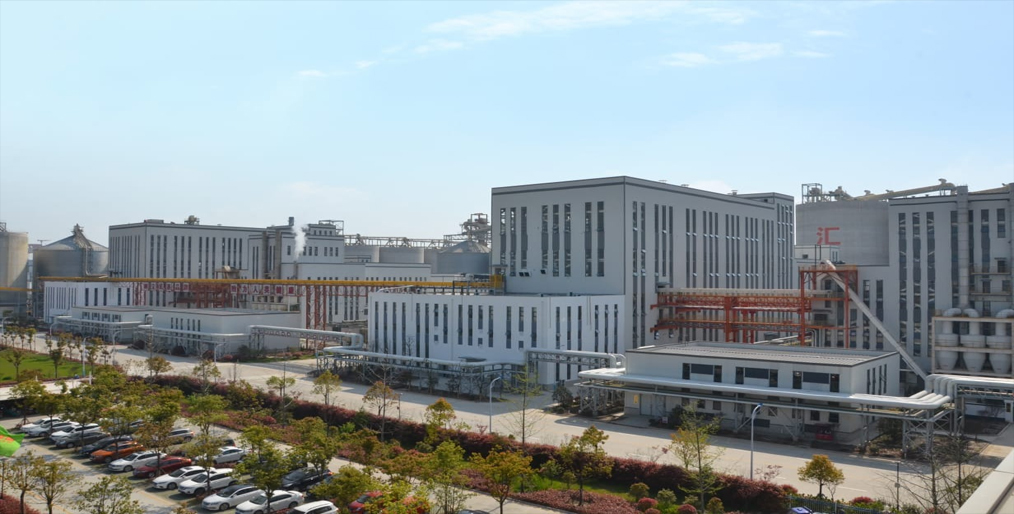 The successful completion of the complete set of 3,000tpd rapeseed pre-pressing and extraction plant undertaken for COFCO Donghai Grain and Oil marks a major step forward between the cooperation between Myande and COFCO Group. Contract signed with Daodaoquan Group for its second 2,000tpd rapeseed oil extraction project proofs once again Myande's strength in the field of rapeseed oil processing.
The contract signed with a major Russian grain & oil processor for the supply of turnkey project (capacity: 3,000tpd soybean, 2,700tpd sunflower seed, and 2,000tpd rapeseed including a complete set of hydration degummed phospholipid drying line) set up a new milestone on Myande's road of global operation. Also in 2019, Jinsheng Group's 300tpd peanut crushing and refinery lines were successfully commissioned. The smooth installation of 600tpd rapeseed cake extraction project for Aiju Group in Kazakhstan provided one concrete manifestation of Myande's active response to the "Belt and Road" initiative.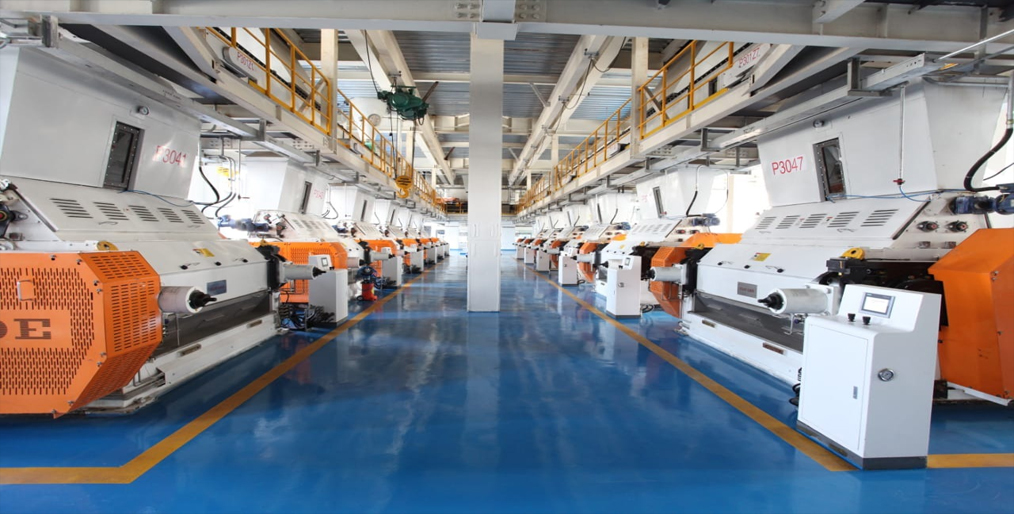 Efficient and Reliable Core Products
Let performance speak. In 2019, Myande flakers and crackers got the new breakthroughs. The performance has been rigorously tested, and massive data shows that product quality, processing output and electricity consumption, all are among the best. In 2019, Myande flakers were also successfully sold to COFCO and other major players in the global grain trading and processing sectors. So far over 200 units of Myande flakers and crackers are running in various parts of the world. The stability and reliability of these equipment have been fully verified.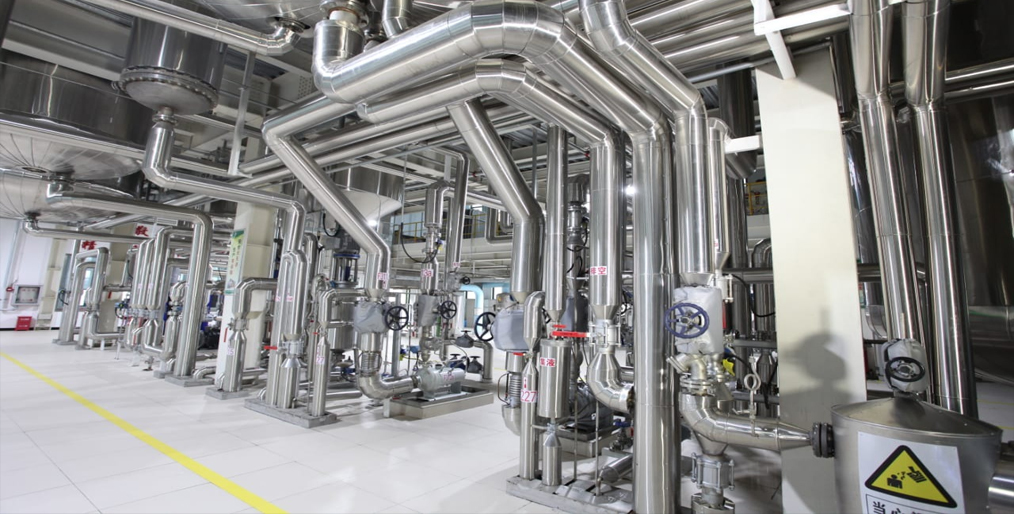 After the successful launch of Myande meal reclaimer system in July 2016, the first unit has been running smoothly and steadily in Jiangsu Huifu oil plant. So far Myande has supplied over 50 units of reclaimer system. The successful R&D and application of Myande reclaimer system have not only ended market monopoly, but also provided our customers with an integrated solution to discharge materials that are prone to arching and bridging. Find More…
-By Mr. K. Y. Pandey, Regional Manager (INDIA), Global Business Development, Myande Group Co. Ltd. Yangzhou Jiangsu, China.