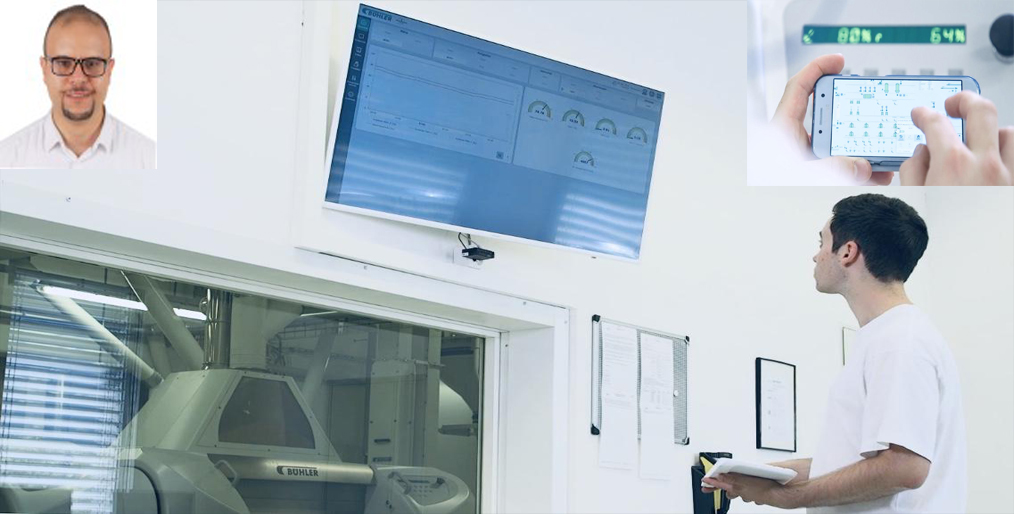 Efficient production, maximum productivity and extreme safety are essential to your competitiveness. To succeed in your industry, you need to have facilities that offer maximum availability and clear trace- ability.
Mercury-MES' intuitive interface lets you control all functions and settings. As a result, operators can intervene quickly in the production process if necessary.
With years of experience in grain processing automation, MERCURY is optimized for rigorous control. With a customize-able preview of the installation, you decide what information you want to see.
Working with leading partners in automation, computing and equipment (Microsoft, Allen-Bradley, Siemens, Schneider and Rockwell), the company has enabled more than 5,000 grain processors around the world via MERCURY-MES to achieve the highest level of efficiency.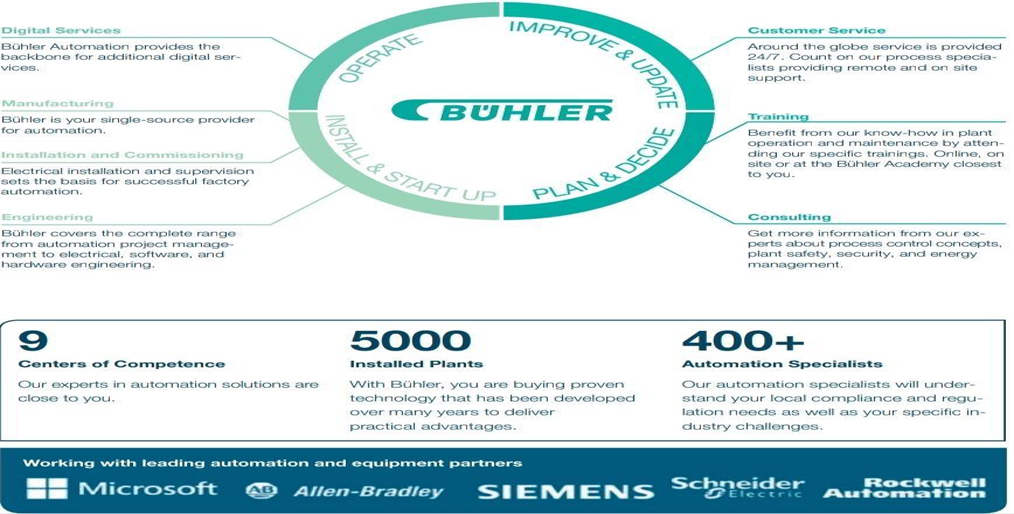 Get in touch with your direct contact or send an email to buhler.casablanca@buhlergroup.com to find out the benefits of our new system. –By Mohamed Saadi, Project Execution Manager, Bühler Group
Source: Online/SZK