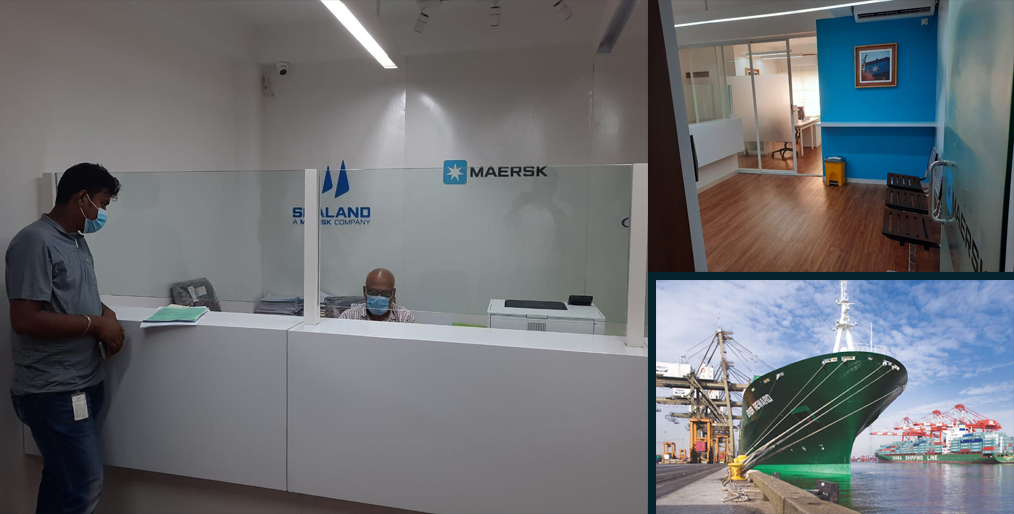 The disruptions caused to the business due to COVID-19 has not impacted our zeal to serve our customers better. Earlier this month, we at Maersk Bangladesh, started operations from our new office in Mongla of Bagerhat in the vicinity of the port.
Our Mongla office is designed specially to cater to our import customers as most of them do have to travel to port to collect delivery orders. Not limiting to the importers, the office will also assist the exporters located at the Export processing zone just outside the port premises.
Keeping our customers in the twin city of Khulna in mind we will continue to operate a counter from our old office to release Bills of Lading.
We look forward to welcoming our customers to our new office in Mongla along with Steve Felder, Bo Wegener, Clive Van Onselen, Bhavik Mota, Adhendru Jain, Sougata Banerjee, Zeeshan Mukhi, Katyayani Krishna, Mamta Gupta, ANUJ DUTTA SHARMA, Adhish Alawani,Biju Ravi, Priyanka Lathia,Naheen Kaiser,Amor-Bin Nasir,Tanim Shahriar,Neoaz Morshed,ZAHED KARIM,Arpith Gattu,Ipshita Fahmin, Harun Aziz and @manojsingh. –By Angshuman Mitra Mustafi, Country Manager at Maersk Bangladesh
Source: Online/SZK