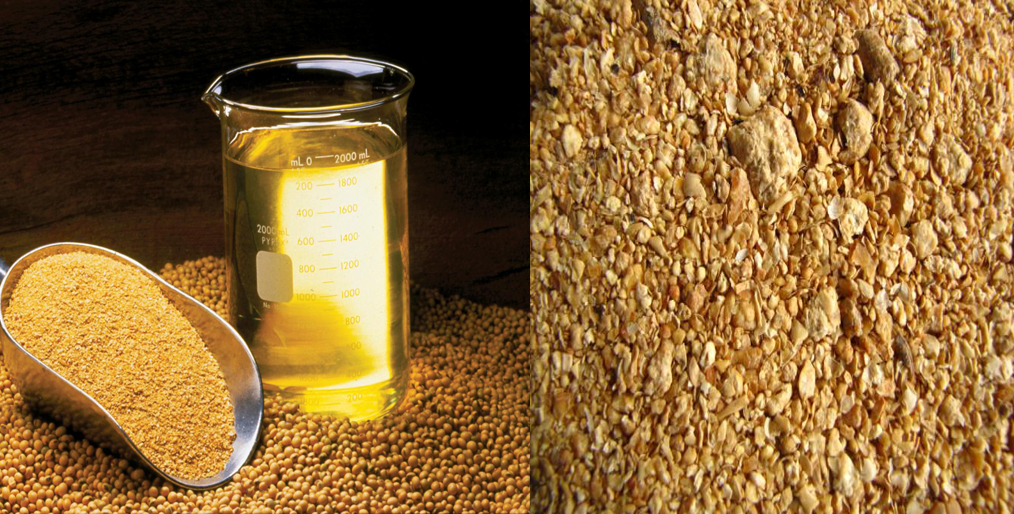 Imports of crude soybeans are declining due to increase in production. What is available from the factory without oil is used as food for fish and chicken.
Soybean oil has been marketed in the country by importing since the nineties. The country was only refined by importing crude oil from abroad. And in the 21st century, industrialists have joined the production of soybean oil in the country.
Due to this, with the increase in production in the country, the import of crude soybean is also decreasing. Apart from oil, all that is available in the factory is also being supplied to the poultry, cattle and fisheries sectors. Although soybean is produced, entrepreneurs are eyeing the marketing of fish and animal feed 'soy cakes'. The lowest amount of oil found in oilseeds is by threshing soybeans. 17 to 18 kg of crude soybean oil is obtained by threshing 100 kg of soybean in the factory. Soycake is produced at 78–79 kg.
Regarding the new investment, Meghna Group Chairman Mostafa Kamal said investment in the sector has increased due to the domestic market and export potential. Soybeans used to be imported. Now imports will not be needed to increase investment in this sector. Raw soybeans will also come from this sector. Therefore, to protect this sector, tariffs should be imposed on finished products. Find more…
Source: Online/SZK