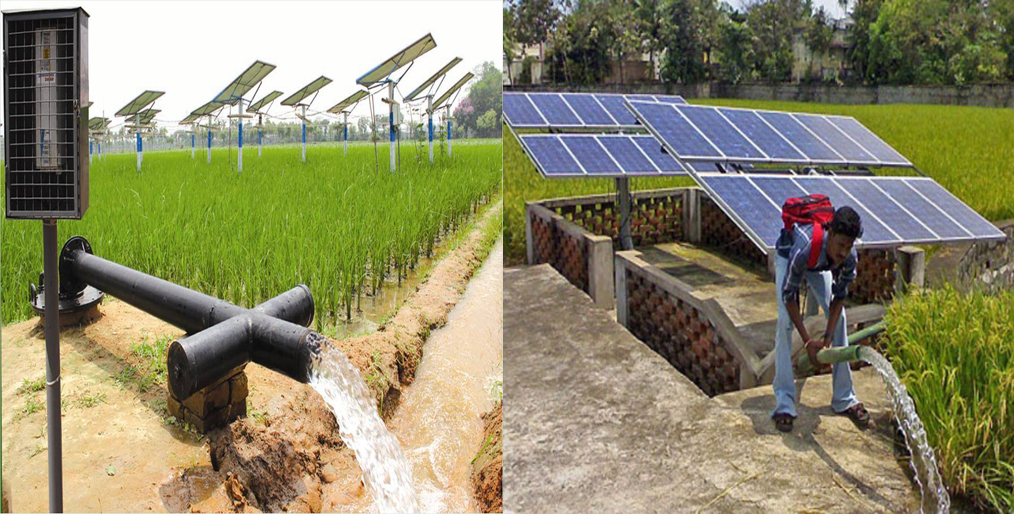 The reputation of the light engineering industry of Bogra is spreading all over the country. Over two years, exports of goods from Bogra to overseas have increased seven-fold. Last year, the export of goods from Bogra to India and Nepal came to US $ 7 Crore 23 Lac 30 Thousand 632.   The export earnings in Bangladeshi currency amounted to Tk. 607 Crore 57 Lac 73 Thousand 88.
The list of exports in India includes irrigation pumps, rice bran oil, jute bags and paddy bags. Maize has been exported to Nepal and through the international tender Shoba Advanced Technology Limited's factory from Bogra provided a digital scale to the Bangladesh Science House, earning US $ 8 Crore.
Talking to the exporters, it is reported that the export of Bogra products started from overseas markets through irrigation pumps. Currently, some exporters are exporting products from the Bogra Chamber of Commerce and Industry with the Certificate of Origin. Many are also exporting products from Dhaka, Chittagong, Narayanganj chamber with Certificate of Origin. Now India, Nepal and Bogra products are going to Europe, Middle East, Australia, China, Japan and other markets of the world.
Export list of Jute yarn and jute products, Saudi royal garments, garment products, fake hats, handmade products, transformers, tubewells, nakshi kantha, potatoes, peppers and vegetables are also included in the list of exports with certificates of origin from outside Bogra.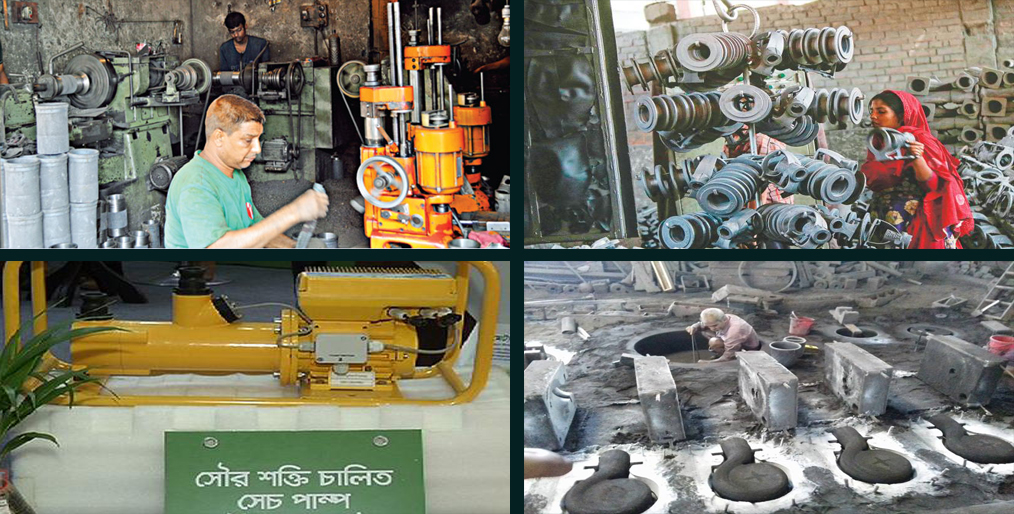 According to sources in the Bogra Industry and Owners Association, the goods were exported to the markets of India and Nepal by around US $ 7.25 Crore in 2019 years. This figure is almost seven times higher than the previous two years. The top of these is rice bran oill.
Last year, Rice bran oil exported to India for US $ 4 Crore 54 Lac 2 Thousand 376 by Majumder Products in Sherpur, Bogra. Apart from this, Tamim Agro Industries of Bogra has exported US $ 64 Lac 77 thousand 390, Western product US $ 41 Lac 80 thousand 160 and Kibria traders US $ 54 Thousand rice bran oil.
Managing Director of Majumdar Products, Chitto Majumdar, said they have been exporting the oil to India for 2014 years. Demand for this oil in the world market is increasing day by day. Shahjahan Ali, MD of Tamim Agro, said there is a huge demand for rice bran oil in the Indian market. However, exports are being hampered by the anti-dumping tax.
In addition to the Kibria Traders, exported around one Thousand tons of maize last year to Nepal's market. Its export value is 2 Lac 20 thousand US $. In addition, Tamim Agro exported nearly 2 Lac US $ of maize to Nepal.
About 2 Crore US $ worth of jute yarn, yarn and jute bags were exported annually from Bogra in the Indian market. The products were exported through Hassan Jute Mills, Bogra Jute Mills and North Bengal Golden Fiber & Diversity Jute Mills. The export value of jute goods in the 2018 years was US $ 1.5 Crore.
Specialized yarn made from North Bengal Golden Fiber Jute Mill has been exported through exporters from Dhaka and Chittagong, from 10 to 12 countries in Europe, Australia and Asia.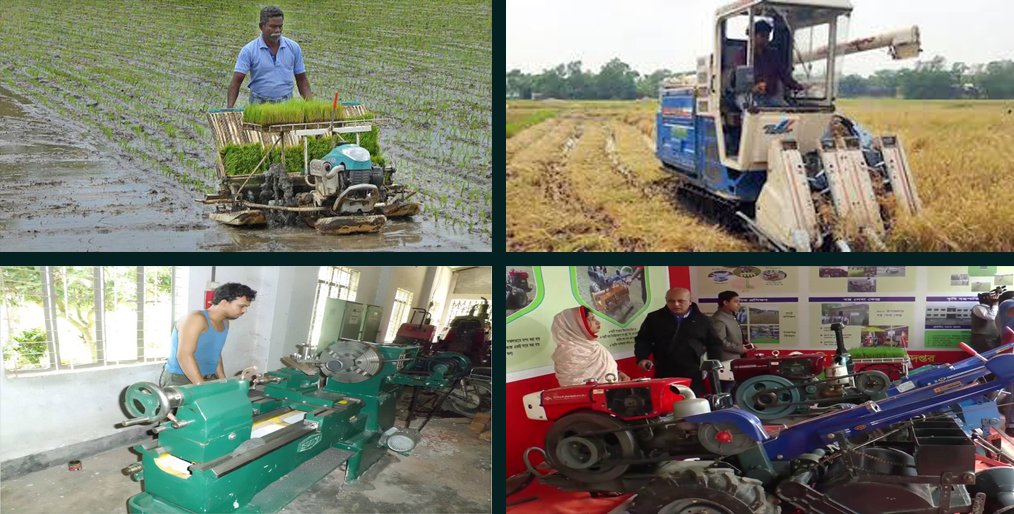 In Bogra foundry factory irrigation pumps made by local artisans are exported to India. Entrepreneurs say, in addition to around 50,000 irrigation pumps a year, other agricultural parts are being exported to India to meet domestic demand. The export value of each pump is US $ 18. Apart from irrigation pumps, parts, liners and tubewells are also exported to India. Rony Engineering, Maisha Enterprise and Milton Engineering have exported centrifugal pumps and parts and equipment for rice grinding machine in the year of 2019.
Export Development Bureau and District Chamber of Commerce sources said that the list of export products outside Bogra is comprised of various handicraft products made by rural women of Sherpur and Kahalu upazilas of Bogra. This product is exported to 18 countries in Europe, including Germany, Sweden, France, the Netherlands, England, Italy, Norway and Australia. Exports of special garments made in Bogra are to some countries including Saudi Arabia, Qatar, Dubai. Exports of raw chili, potatoes and vegetables worth about Tk. 500 Crore a year are made in the overseas market.
The Jali caps made by more than hundred women of villages in Sherpur, Dhunat upazilas of Bogra are being exported in different countries of the world including Saudi Arabia, Iraq, Iran, Dubai, India, Pakistan. According to the Bangladesh Jali Cap Traders Association, the cap is being exported at a cost of Tk. 100 Crore.
President of Bogra District Industry and Trade Association, Mr. Masudur Rahman said that through his association, about US $ 7.25 Crore worth of goods were exported from Bogra last year. Exports were made in 2018 with goods worth US $ 3 Crore 40 Lac 4 Thousand 260 and the exports of goods abroad in the year of 2017 amounted to US $ 1 Crore 25 Lac. So export revenue increased nearly seven-times over three years.
Source: Online/SZK