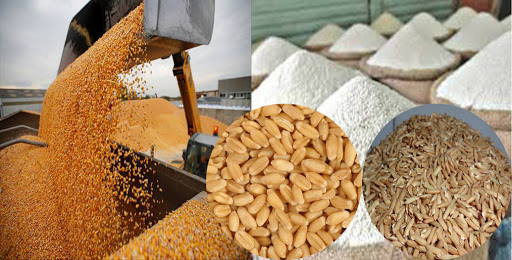 Before independence, East Pakistan had an average food deficit of 1.5 to 2 million tons per year. Due to the genocide and violence of the invaders, the deficit in this country increased to 3 million tons in the fiscal year 1971-72, which is about 30 percent of the total production of the newly independent Bangladesh. Since then the land has been declining every year; People are growing. Even then, in 50 years, Bangladesh is now producing more food grains due to that deficit.
Analyzing some data, it has been seen that the total food grain production in the country in 1970-71 was one crore 10 lakh tonnes. Now it has increased to four crore 53 lakh tons. Although the number of people in the country is increasing by 20 lakh every year during this period, the agricultural land has decreased by eight lakh hectares. Even then, increasing food production did not reduce per capita food supply, but rather increased it. In 1972, where a person received 456 grams of food per day, it has increased to 687 grams in 2020.
According to agriculture officials, food grain production in the country has increased at an average rate of about 3 percent per annum in the last 50 years. In addition to granular food grains, the production of different types of food has increased at a significant rate. All in all, Bangladesh is the new wonder of the world in food production. Find details.
Source: Online/SZK