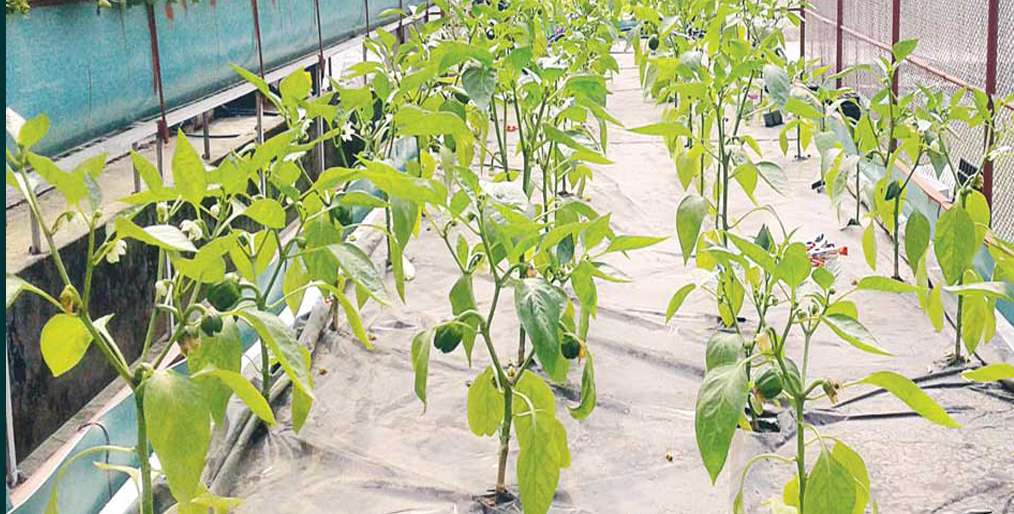 GFMM desk: Population is increasing in Bangladesh. Apart from settlements, agricultural land is being used for various developmental works. For this, there is no alternative to increase production in agriculture.
Under these circumstances, hydroponics or soilless farming can be helpful by bringing dry or degraded land to settlements and roof farming.
Recently, the Chittagong Research Center of Bangladesh Agricultural Research Institute (BARI) has had success in hydroponic agriculture.
During a recent visit to the research center, strawberries, tomatoes, capsicum and lettuce were being produced using the hydroponic method.
According to agronomists, hydroponic farming is a method of growing plants without soil. In a traditional garden, the roots of the plant have to look for nutrients from the soil. In hydroponic gardens, the roots of the plants are injected into the nutrient water. Because of this, the nutrients from the water can easily penetrate the roots of the plant.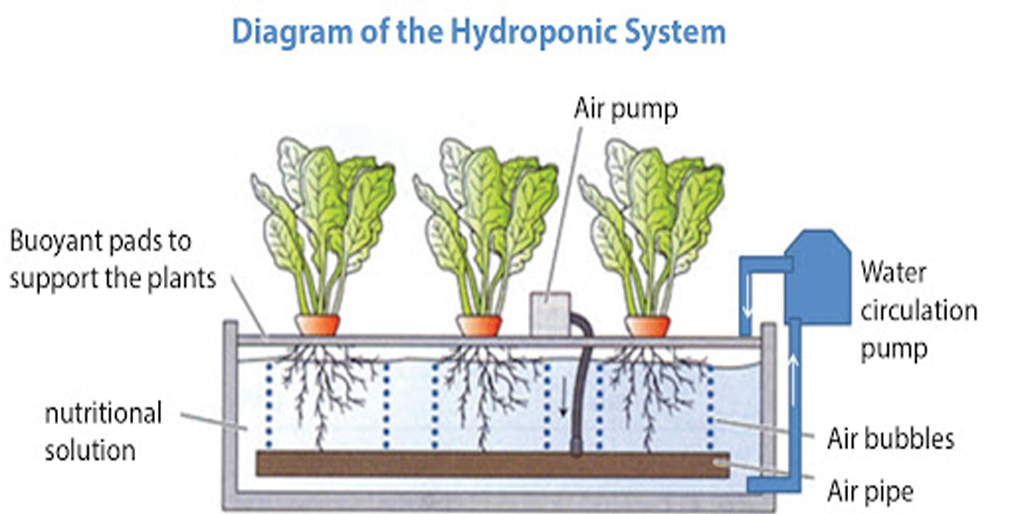 Traditional farming uses about 80% of the ground and groundwater compared to hydroponics, which uses only 10% of the controlled conditions.
Keeps water circulating in the system, allowing plants to absorb the water they need for active metabolism. Surplus water tends to be recycled in reservoirs or storage tanks. No leaching or no harmful runoff. And water is rarely evaporated.
Chittagong BRI's Principal Scientific Officer Dr. ASM Harunur Rashid said the hydroponic method is gaining popularity in many countries of the world.
"However, this is the first time we have achieved success in hydroponic farming."
"Hydroponics is an environmentally friendly agriculture. The production is organic and hydroponic farms are located in the yard and on the rooftops. This method does not require any pesticides or irrigation of the crop, "said Dr. Rashid.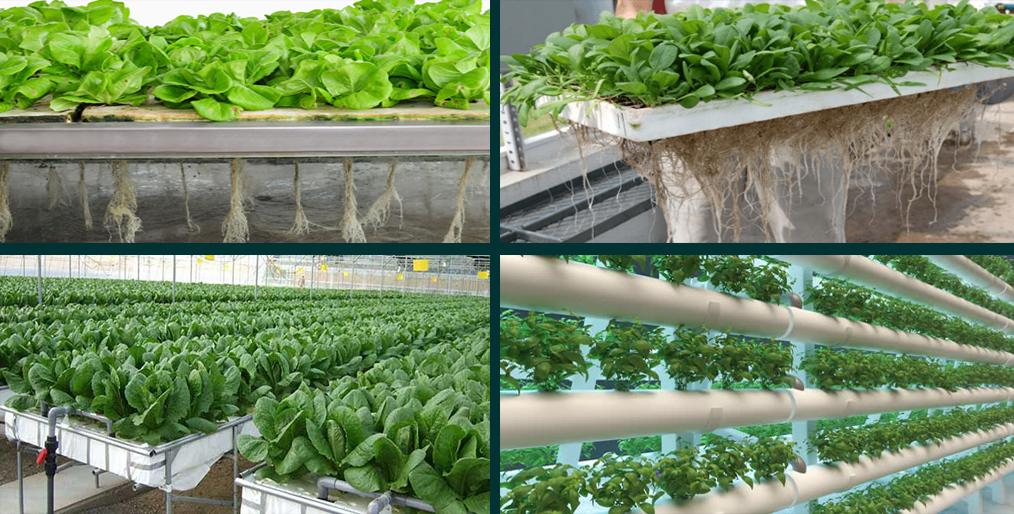 Scientific officer of the research center Golam Azam said that using this method, they have successfully grown cauliflower, tomato, capsicum, broccoli, lettuce, watermelon, beans, mushrooms, strawberries, roses and rhinoceros.
"Hydroponic farming uses less water and less nutrient supply than soil-based farming. Both water and nutrients are fed directly to the main structure of the plant and recycled through the hydroponic system. Non-use of soil reduces the chances of soil-borne diseases" he said.
Source: Online/SZK