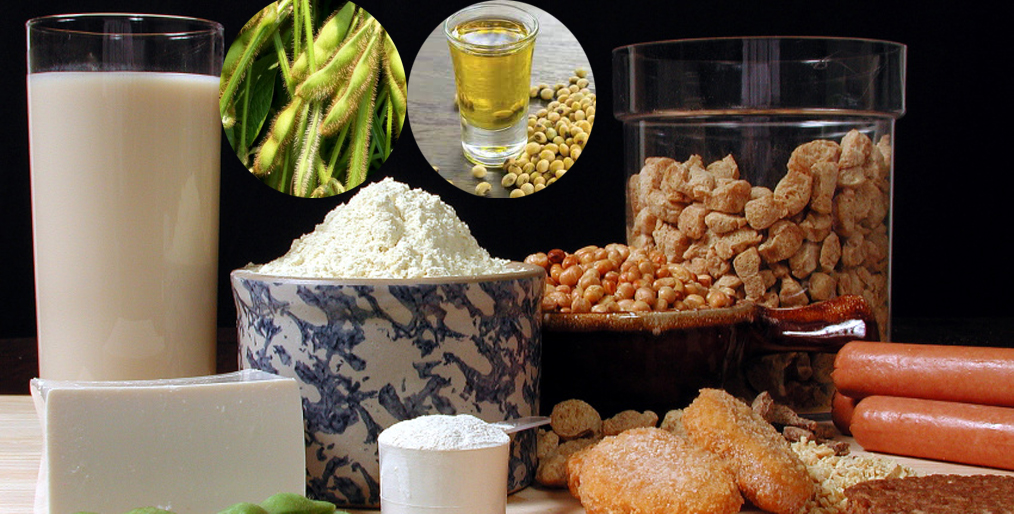 Checkoff Farmer-Leader William Layton gave food influencers an inside look into a soybean farming operation on his farm in Vienna, Maryland. The group of nine, comprised of food bloggers with a strong online presence and following, visited Layton's farm earlier this fall as one stop on the 2019 #BestFoodFacts TASTE Tour.
The checkoff cohosted this tour with BestFoodFacts.org. The online resource enlists the help of more than 200 food system experts to provide consumers with accurate, trustworthy information about popular food topics. It empowers influencers to share the health benefits of soy.
The TASTE Tour connected online influencers with soy experts and experiential learning opportunities to give them the tools they need to share the story of soy with their audiences. The influencers turned what they learned into shareable content, highlighting their time in Maryland as well as their favorite soy products and recipes.
In addition to a stop on Layton's farm, the influencers visited Perdue Agribusiness in Salisbury, Maryland, to experience a soybean crush and oil refinery. Julie Garden-Robinson, a food safety expert and registered dietitian with North Dakota State University, shared with the group the nutritional benefits of soy.
The tour allowed these strategic influencers to interact with representatives from multiple steps along the soy value chain. The checkoff values end users of U.S. soy, who then deliver products consumers use every day. Increased knowledge and support of U.S. soy facilitates more inclusion in end products and increases demand for U.S. soy.
For more…
Source: Online